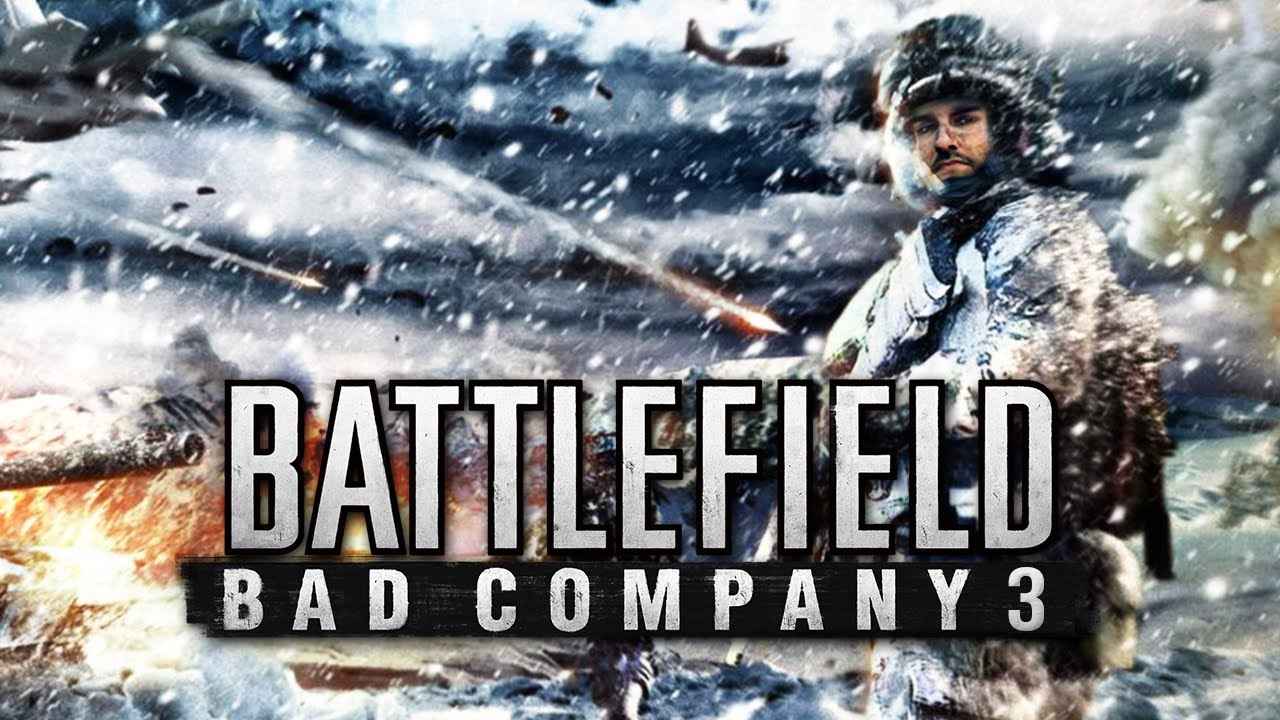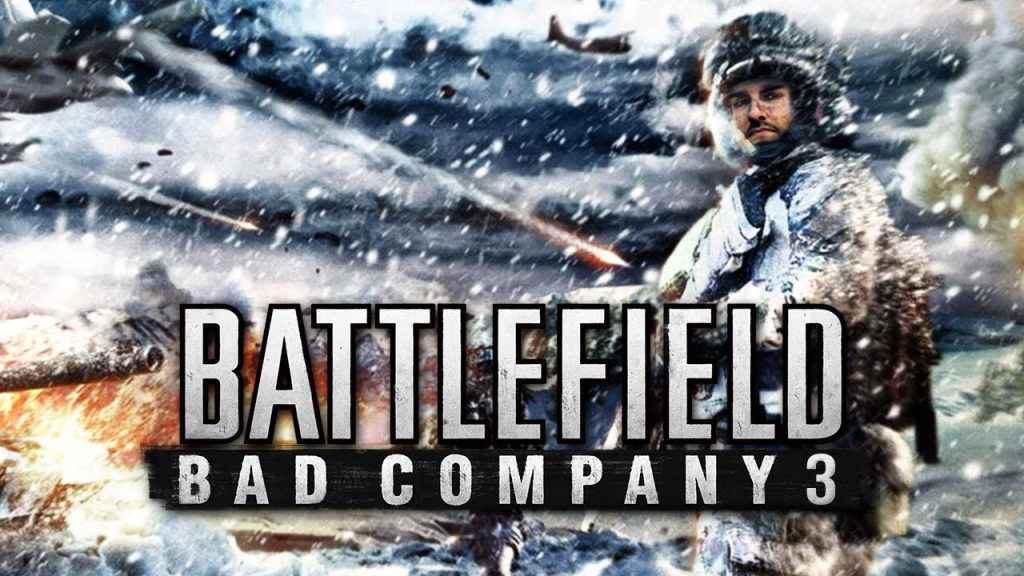 Battlefield Bad Company 3 is currently in development for a 2018 launch, according to YouTube tipster 'AlmightyDaq.'
We already know that a new Battlefield game is in the works for release next year, although Electronic Arts has not confirmed any official info on the new project.
According to the leak, Battlefield Bad Company 3 will feature a campaign that plucks locations from "mid and post-Vietnam conflict" but won't adopt a historically accurate vibe.
Battlefield Bad Company 3 rumors gather pace
Reportedly, the action-packed sequel will offer a variety of game modes including Conquest, Rush, Operations, Domination, and Team Deathmatch.
Bad Company 3's maps will place a greater emphasis on "tighter gameplay" as opposed to "all-out warfare" and therefore will be similar to Bad Company 2 maps such as Oasis Grand Bazaar and Harvest Day.
Players will be able to get to grips with Vietnam and Cold War-era firearms, with gun customisation being on par with that of Battlefield 4. On the vehicle side of things, the likes of LAVs and choppers will be mixing things up on the battlefield, with classes including Engineer, Support, Assault, and Recon.
Pleasingly, microtransactions will not be featured, so there's going to be no repeat of the highly controversial Star Wars Battlefront 2 saga.
Battlefield Bad Company 3 is tipped to be unveiled at E3 2018, and the insider notes that a lot of YouTubers are already aware of the game's existence.
We'd like to point out that nothing official has been confirmed as of yet, so take this info with a pinch of salt until we hear otherwise.
However, the return to Bad Company territory perhaps isn't all that surprising. Fans have been clamouring for a return to the more ostentatious side of Battlefield for some time, although considering the success of Battlefield 1, it could have gone either way.
Stay tuned for more details as they become available.
Source: MP1st