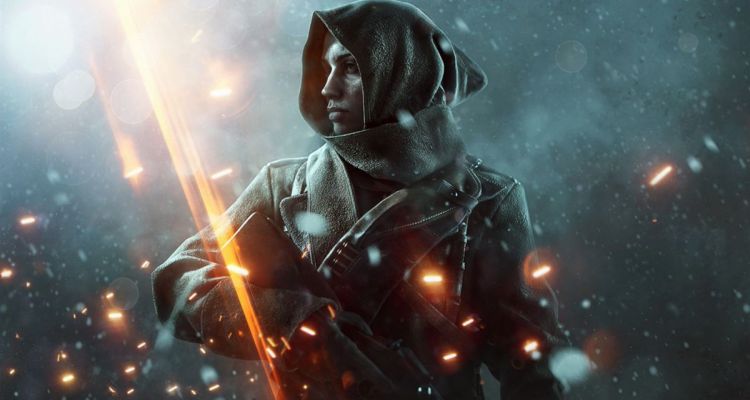 Electronic Arts and DICE have published the full Battlefield 5 1.24 update patch notes for your viewing pleasure, adding a wealth of new content for the World War II-based shooter including two new maps and a boost to the game's level cap. The update is also known as v4.4 for the PC, and weighs in at a hefty 16GB for the PlayStation 4 version.
Battlefield 5 1.24 Update Patch Notes
First up, the two new maps are Lofoten Islands and Provence, which will be available on Squad Conquest and Team Deathmatch multiplayer modes. Players will also be able to get their hands on two new weapons in the shape of the Panzerbusche 39 and Breda M1935 PG, which will be deployed across the next two weeks of Tides of War.
Meanwhile, the max Career Rank has been bumped to 500, a feature that has been heavily anticipated by fans. There's also some PS4-specific fixes that saw players experiencing problems with the following Trophies:
Jack of all Trades
Globetrotter
Death from Above
Elite Trophy
Here's a sample of the Battlefield 1.24 update patch notes below, and you can read the full list here.
Stability
General stability improvements and crash fixes
Resolved a performance issue that could occur when breaking enemies armor on Firestorm and cause Stuttering
Maps and Modes
Lofoten Islands – Available in Team Deathmatch and Squad Conquest
Provence – Available in Team Deathmatch and Squad Conquest
Marita – Fixed a window where players would get stuck when vaulting through it
Marita – Improvements to spawn points
Mercury – Now Available on Squad Conquest
Mercury – Bullets can now penetrate a certain set of leaves there were previously block bullets
Mercury – Fixed an issue that was changing the behavior of Smoke grenades on this map.
Spectator Mode – If a player uses the War Camera, it will no longer cause the spectators to see its UI
Battlefield 5 was released in November 2018 for PlayStation 4, PC, and Xbox One. Be sure to have a gander at our full review here.
DICE recently announced that it had scrapped the planned 5v5 mode for the game.