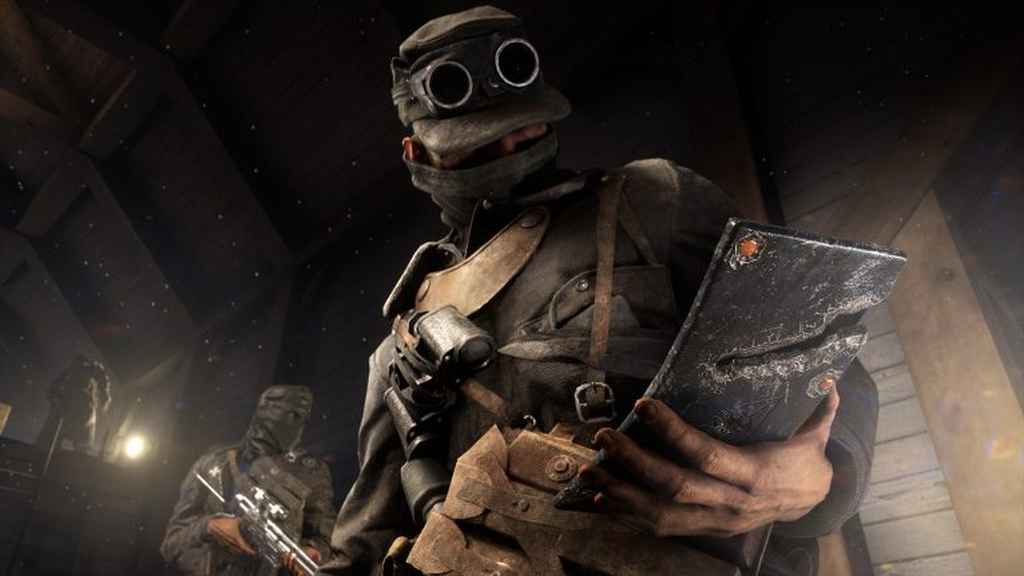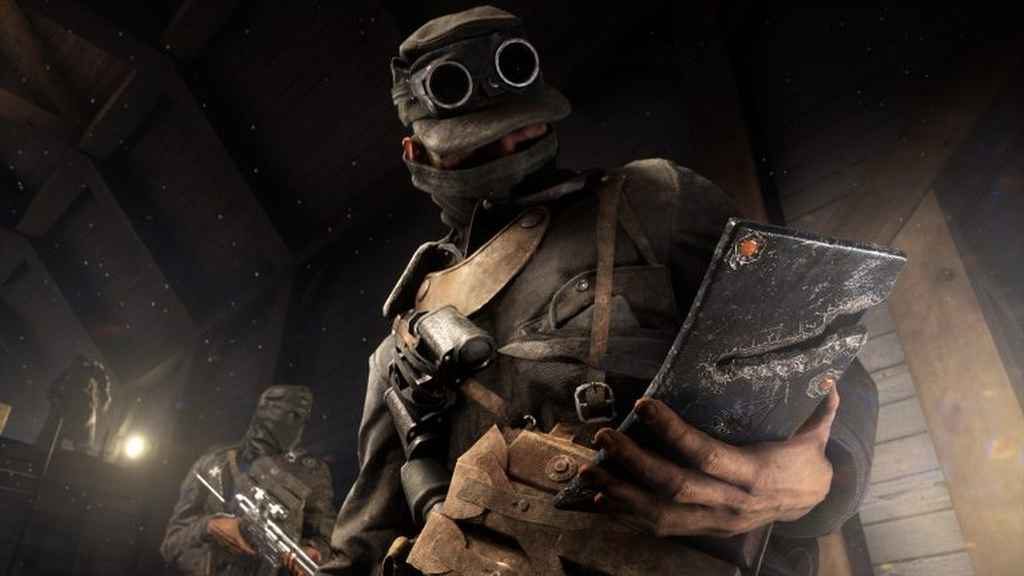 From now until Monday the 15th April, Battlefield V players will be able to get their first hands-on experience with Firestorm's brand-new Duo Mode.
Giving players the opportunity to put the game through its paces and DICE the chance to acquire plenty of feedback from the BFV community – how it affected the game's pacing, was it as enjoyable as Firestorm's other modes, did matchmaking services work as intended etc. – before it becomes a permanent fixture.
Those who wish to provide feedback, out of interest, can do so via the Battlefield V forums.
Firestorm Duo Mode is the Latest Addition to a Unique and Enjoyable Battle Royale Experience
From a purely personal perspective, I hope Duos gets a full release sooner rather than later. Approaching any kind of battle royale game solo is, by and large, more than my delicate nerves can take; while teaming up with randoms on anything other than Apex Legends is far more trouble than it's worth, in my opinion.
Either way, Duo Mode is sure to enhance what is an already excellent addition to the battle royale genre.
Quite apart from the game's highly impressive contextual destruction tech, which allows the tactically astute to reduce what seems like a safe haven into a smoking pile of rubble in mere seconds and thus turning encounters upon their head, the inclusion of vehicles and gadgets sets it apart from others in the genre. Which, given how crowded the genre is, isn't easy.
The presentation, meanwhile, both in terms of graphics and sound, is second to none.
Developed by DICE and published by EA, Battlefield V is available right now on PS4, Xbox One, and PC.