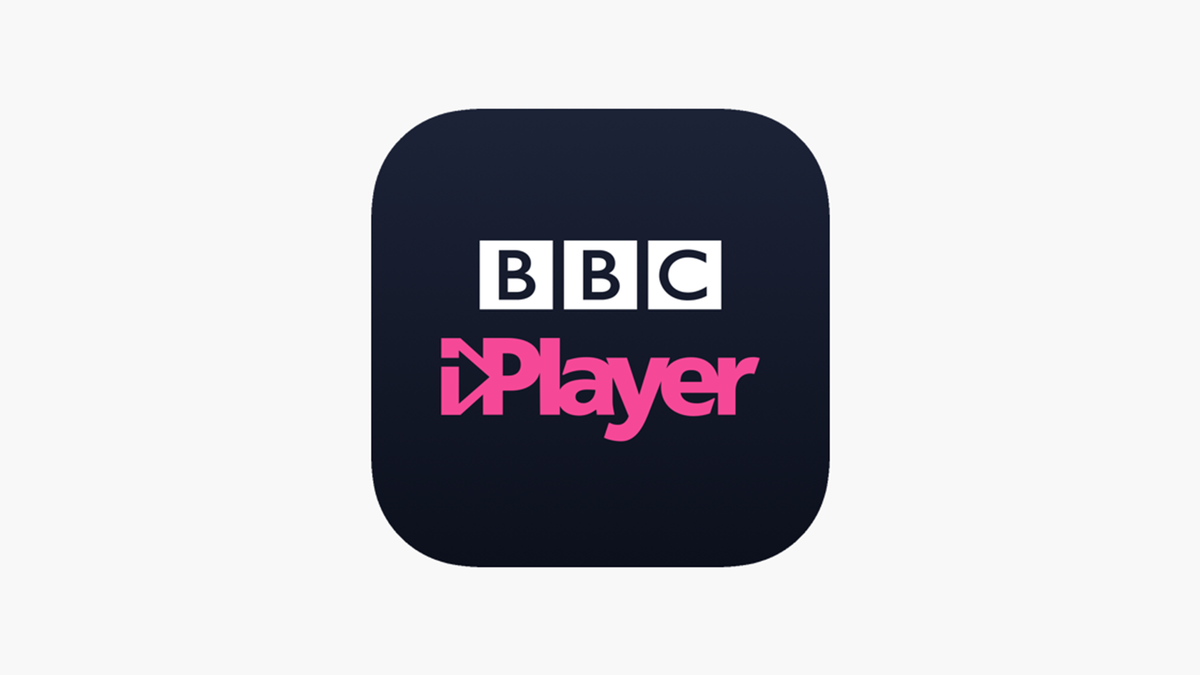 The PS5 currently doesn't have an app for BBC iPlayer, but don't worry, you'll soon be able to find out what Phil Mitchell and co are up to in EastEnders soon enough, as the broadcasting giant has confirmed it's working with Sony to have the app up and running on Sony's new console soon.
Related Content: Sony PlayStation 5 – The Full Hardware Review
BBC iPlayer Coming To PS5 'Soon As Possible'
Speaking with Stealth Optional, a spokesperson for the BBC revealed that iPlayer is heading to next-generation systems at some point down the line.
Both Microsoft and Sony have confirmed that some apps, including BBC iPlayer and BBC Sounds, aren't available yet on the newly released PlayStation and Xbox consoles. We are keen to bring them to the new consoles and are continuing to work with both Sony and Microsoft to add it as soon as possible.
Given that iPlayer was readily available on PS4 and Xbox One, there's no reason why it wouldn't also come to PS5 and Xbox Series X/S, even if it's not immediately for launch.
[Source – Stealth Optional]