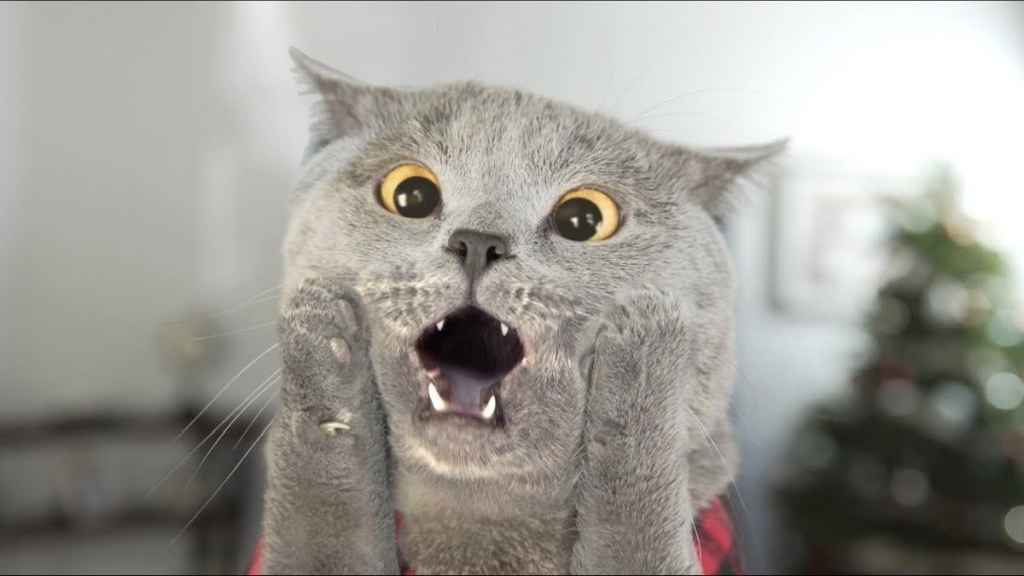 Everyone's favourite Jedi-themed virtual reality rhythm action game Beat Saber is set to receive yet another free content update next week, Czech studio Beat Games has revealed.
Currently in the testing phase, it's unclear at this stage exactly how many blood-pumping, high-octane tracks will be included in the update. However, we do know that one of them is somehow connected to cats – hence the otherwise incongruous image at the top of this article.
We're assuming it's a rather tenuous link, but as they say, the proof of the pudding is in the eating.
Beat Saber Continues to Expand
Released on PSVR back in November 2018, Beat Saber has received a couple of substantial expansions over the past eight months (in between a number of smaller free updates).
The game's Monstercat Music Pack Vol. 1 arrived soon after the game itself in March. Followed by the equally hefty Imagine Dragons Music Pack in June, which let players experience some of the band's biggest hits (Radioactive being the most well-known of the bunch) in an entirely new way.
Both expansions are available on the PlayStation Store right now for £9.99 and feature a total of ten tracks each.
Perhaps unsurprisingly for a game that lets you dual-wield lightsabres to a thumping techno soundtrack, Beat Saber received extremely positive reviews upon launch. Earning it an impressive 86/100 on review aggregator Metacritic and establishing it as one of, if not the finest title on PSVR. An impressive feat indeed, given how utterly absurd you look to outside observers when you're playing it.
Source: Beat Games