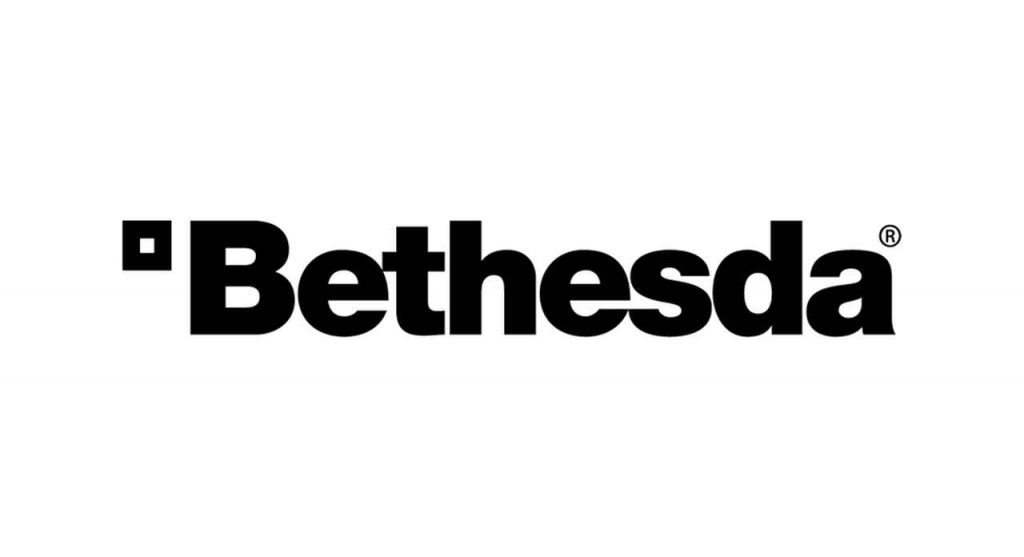 A leak of a brand new unannounced game from Bethesda appears to have occurred. This comes from Wario64 on Twitter who has found a placeholder game up on Amazon from Bethesda.
We currently know nothing about the game, as the store page has placeholder images, no description, and a placeholder release date. However there is a placeholder teaser that Wario64 found which plays a 10 second countdown in the style of an old movie.
Although we don't have any info on this game as of yet, we can make some predictions. The style and countdown immediately made me think of The Evil Within 2, considering one of the game's antagonists is a photographer and you fight a giant mutant camera creature. This game could also be the long-rumoured remaster of Fallout 3, considering that series does tend to use the same style as shown in the teaser. It could also be a brand new IP.
Nevertheless, stay tuned to PSU for all the updates regarding this mysterious leak.
Source – [Wario64]