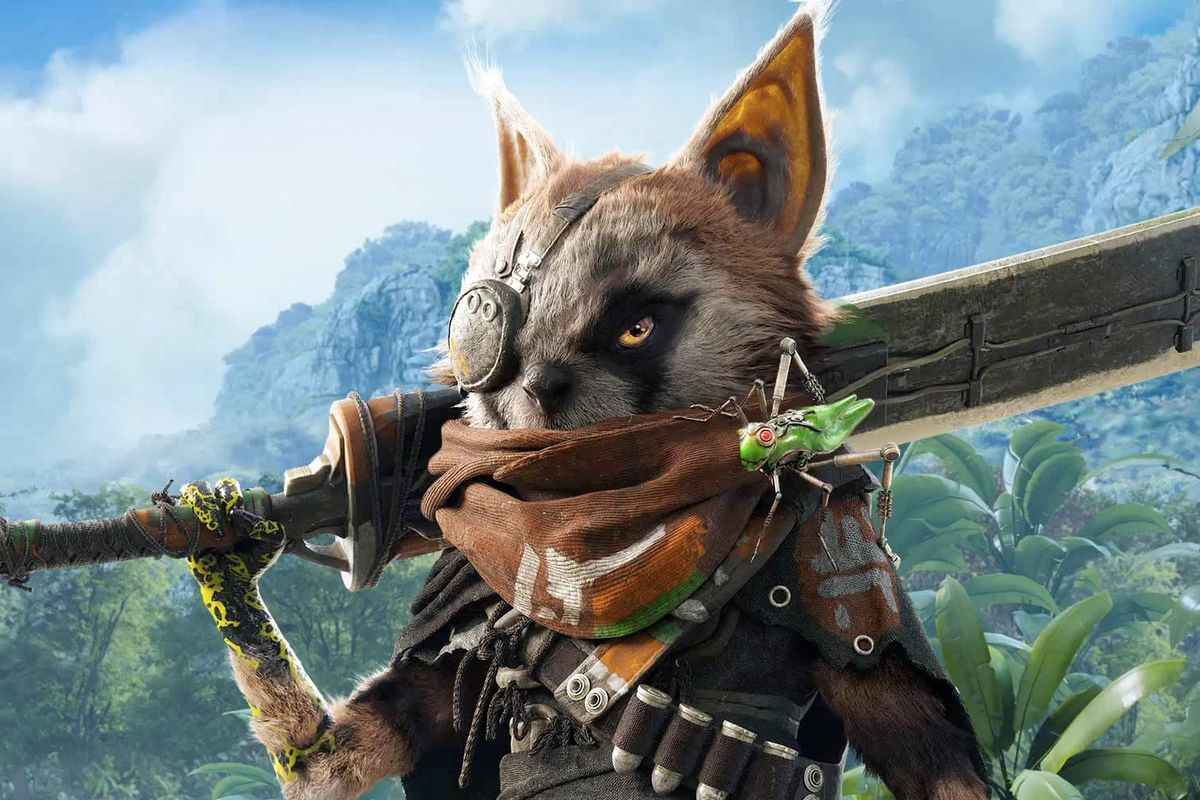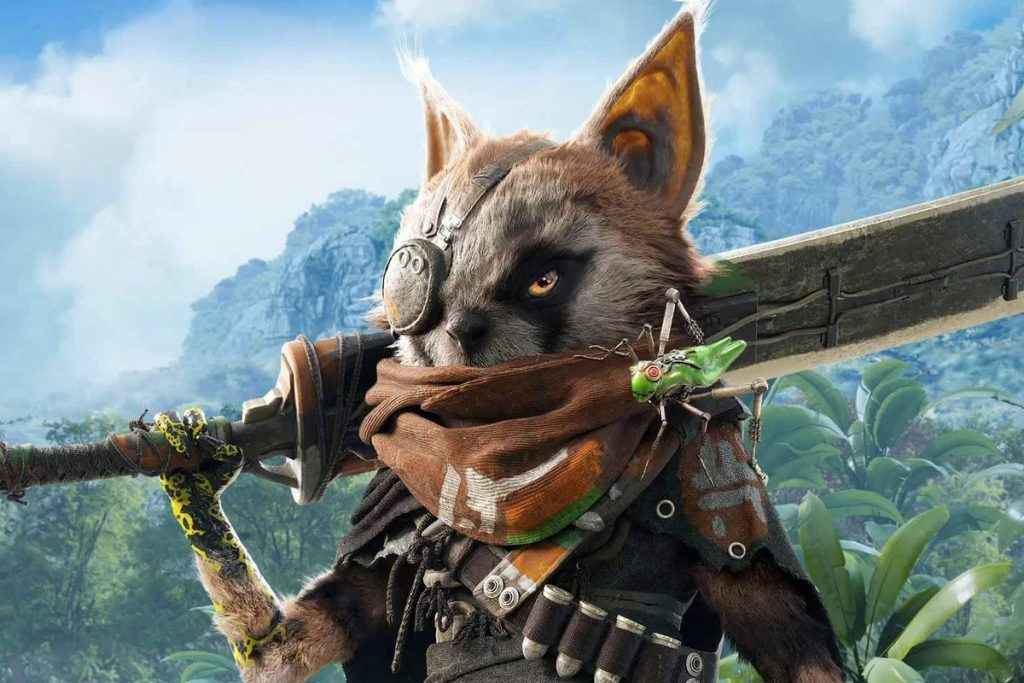 Hot off the heels of this year's PC Gamer Weekender, THQ Nordic put together a stunning Biomutant gameplay teaser straight from footage of the game's first playable demo in the UK.
Check it out below.
https://www.youtube.com/watch?v=tge3RzHNaMY
The Biomutant gameplay shows off the raccoon-like protagonist traversing the environment and battling all manner of baddies.
Set to be released sometime in 2018, developer Experiment 101 and publisher THQ Nordic wowed crowds last year at Gamescom 2017 with an awesome trailer and gorgeous screenshots.
Kotaku wasted no time diving right into the detailed character creator, which allows you to change a wide range of features for your furry warrior.
It appears some cosmetic changes will also affect your stats, such as thicker and heavier characters losing some mobility, but allowing them to deal and resist more damage.
Prior to this, IGN got their hands on the game last September at PAX 2017, and showed off the first 25 minutes of Biomutant gameplay in what's sure to be an epic and sprawling action-adventure title.
You can watch the video below.
If your curiosity is piqued, you can pre-order the game right now through the Biomutant website.