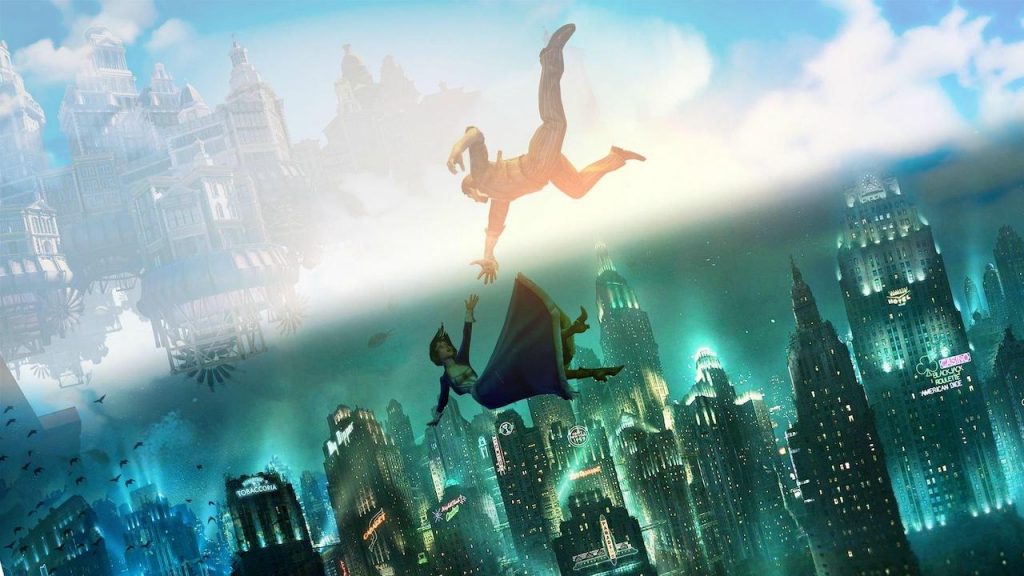 Job listings have revealed that Bioshock 4 is targeting PS5 and that the developers at Cloud Chamber are creating a "new and fantastical world" for the FPS.
@MauroNL3 spotted the job listings (picked up by PureXbox) which reveal the previous details and also highlight that the new development studio are aiming to "develop an FPS combat paradigm that is accessible, satisfying, and allows for a high degree of player expression and experimentation within a highly reactive world."
The game is still a long ways off, but it looks like Cloud Chamber are about to start heavy development on the title which will be a soft reboot of the franchise and is undoubtedly going to be one of 2K's pillar titles in the coming years.
A new Bioshock game was confirmed late last year and recent job listings have also pointed to the game being semi-open world.
Bioshock 4 is set to release on PS5 in the coming years.