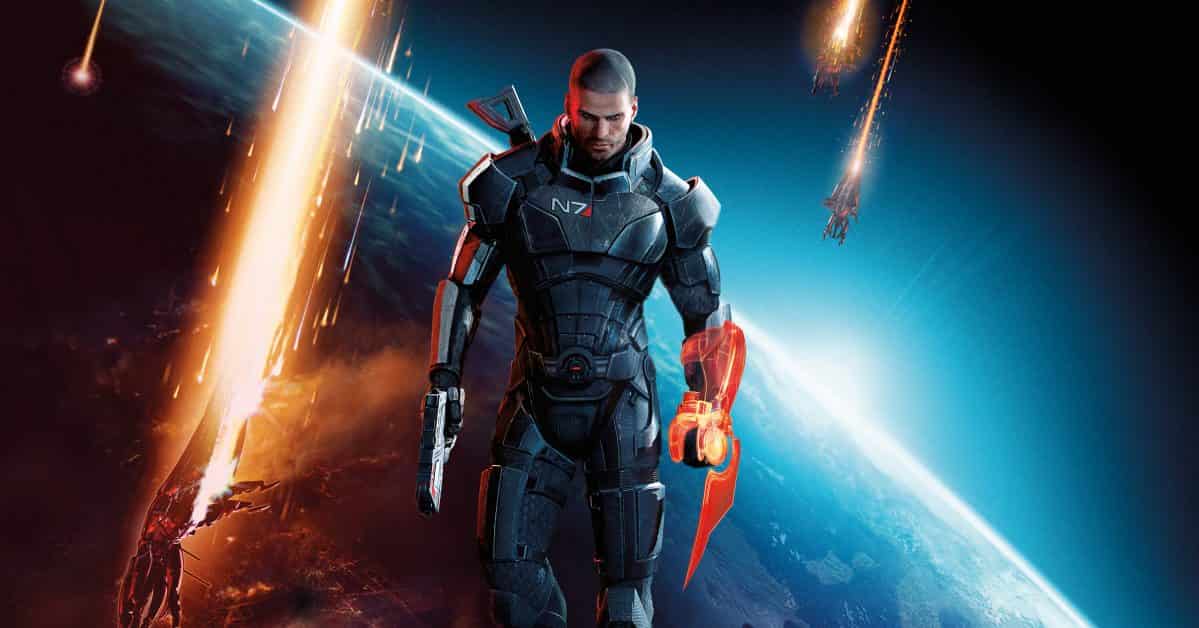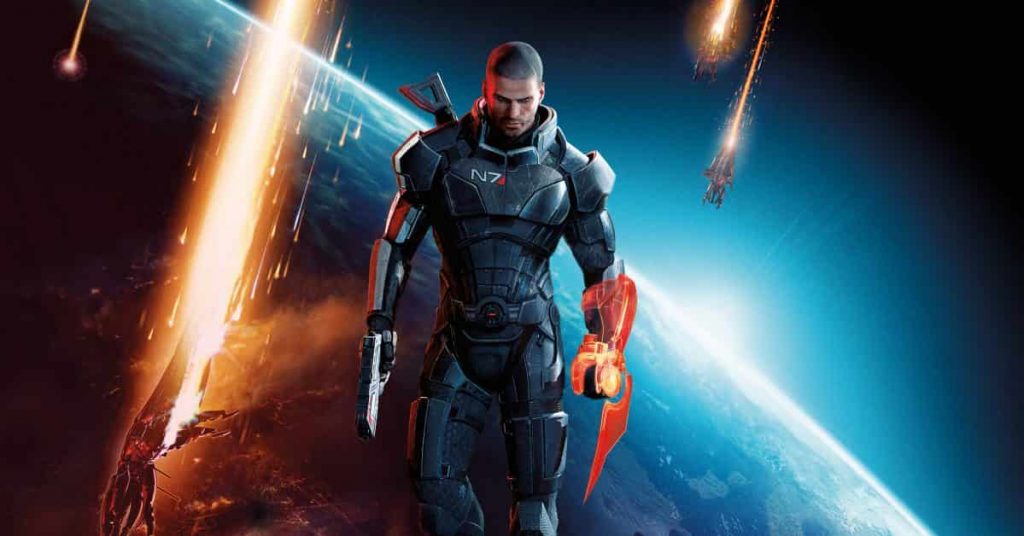 RPG maestros BioWare have revealed in a new job listing that they're looking to revive a 'prestigious franchise,' hinting that the much-loved Mass Effect series could be making a comeback following 2017's disappointing Mass Effect Andromeda.
Mass Effect For Revival At BioWare?
The job listing calls for a Technical Director at BioWare Edmonton, and definitely sounds like the company is looking to resurrect one of its most popular IPs. While this could be something other than Mass Effect, it's still a solid bet.
You will be the most senior engineering lead on the next major title in one of BioWare's most prestigious franchises, and a contributing leader to BioWare studio strategy. You will partner with the other disciplines to build the technology and the programming team to deliver amazing player experiences.
We've already heard murmurs about a new Mass Effect game, as BioWare teased last year that the franchise is far from dead.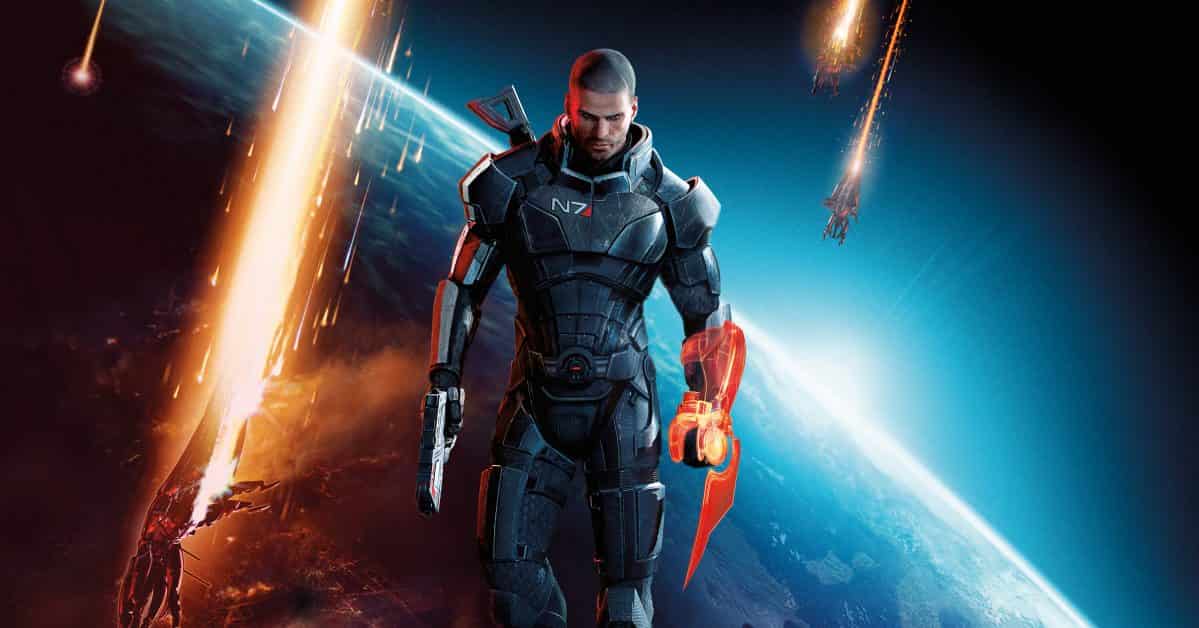 In addition, publisher Electronic Arts has indicated that a Mass Effect Trilogy remaster could be on the cards at some point. Last year, the company said in an earnings call that it would be releasing 'exciting remasters of fan favourites' during FY2021.
We already know that the Command & Conquer remaster is part of this, but the fact it mentions multiple games ("remasters") has a lot of people hot under the collar that Mass Effect could be part of the plan.
Mass Effect was released back in 2007 for the PC and Xbox 360, and was followed by Mass Effect 2 in 2010, which is widely considered to be one of BioWare's finest games ever created. At this point, the franchise arrived on the PS3, too.
Mass Effect 3 turned up in early 2012, although its success was marred by controversy surrounding the game's ending, which many felt did not reflect the choices made during the previous games. BioWare caught so much flak that it ended up releasing a free update that expanded upon the ending sequences.
Source: The Game Post