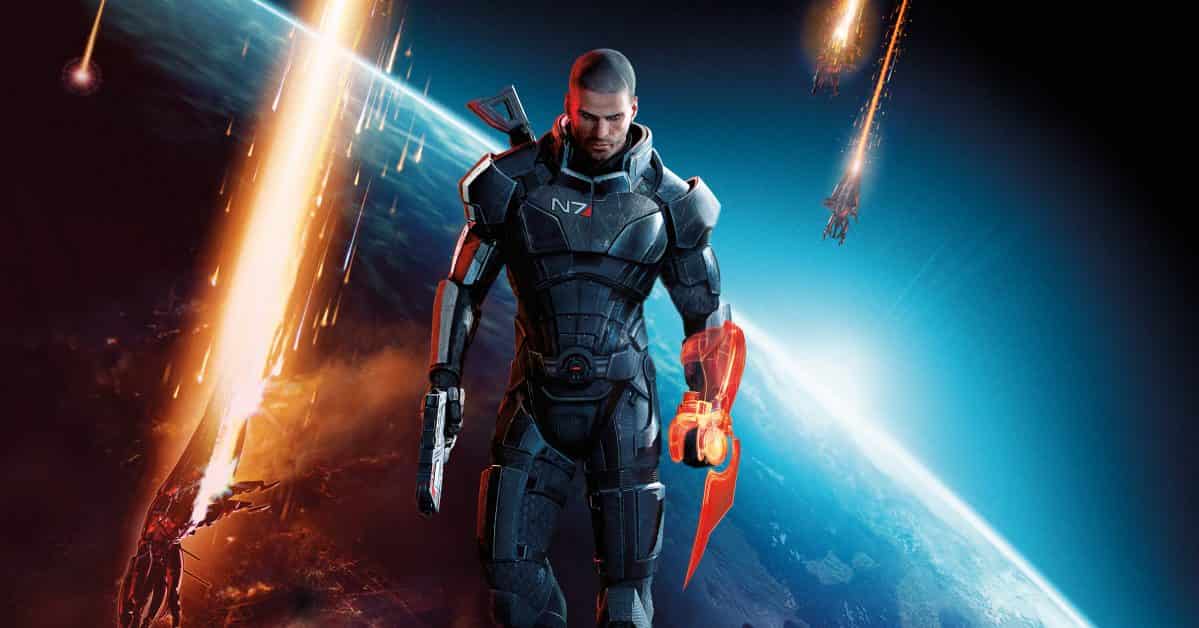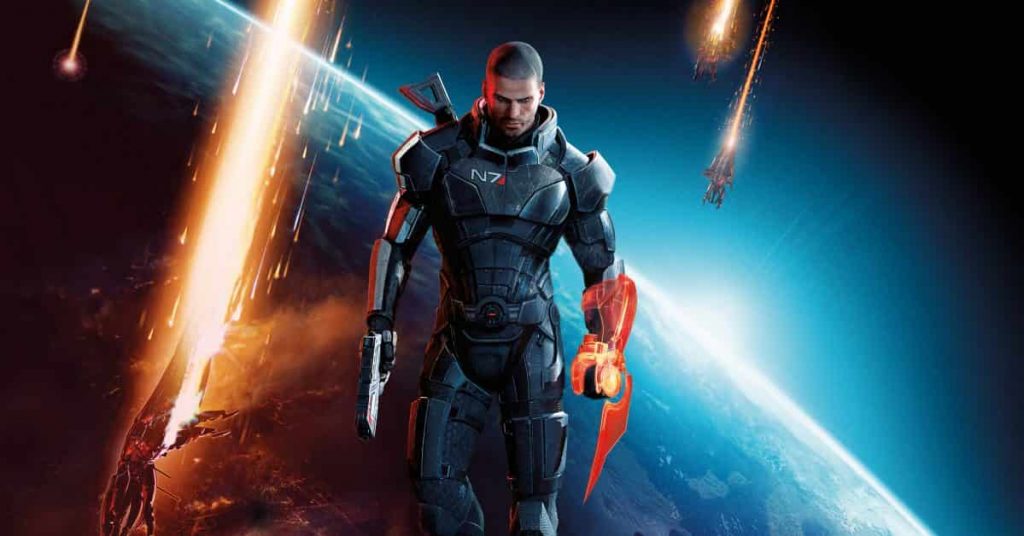 BioWare kicked off N7 Day yesterday, its annual celebration of all things Mass Effect. And, while the company didn't have anything new to announce regarding the franchise, it did make it clear that it's not done with the much-loved sci-fi IP just yet.
In case you missed it, Anthem received a bunch of Mass Effect-themed skins to celebrate N7 Day, so grab 'em if you haven't already.
Mass Effect Still Has Stories Left To Tell
Mass Effect series overlord, Casey Hudson, wrote the following on Twitter:
We have so many ideas for things we want to do in Mass Effect, so much concept art that hasn't yet been brought to life, and so many stories yet to tell.
Mike Gamble also chimed in, commenting 'We're really excited about what's next,' and quizzed fans about where they want the franchise to go in the future.
Earlier in the week, publisher Electronic Arts hinted that it will be releasing a Mass Effect Trilogy remaster at some point down the line. While the collection has been rumored for some time now, the publisher previously indicated it had no interest in pursuing HD remasters, so hopefully things have changed in that respect.
Mass Effect was released for the Xbox 360 and PC back in 2007, kicking off the story of Command Shepard as he battle against an ancient race of sentient machines known as the Reapers. Mass Effect 2 was released in 2010, at which point the franchise came to the PS3.
Mass Effect 3 was released in 2012 and brought the trilogy to a close, although BioWare attracted a lot of flak from gamers due to game's ending, which people felt did not accurately reflect the many choices make throughout the series.
The franchise returned after a five-year hiatus with Mass Effect: Andromeda, which attracted luke warm reviews and was seen as something of a disappointment.