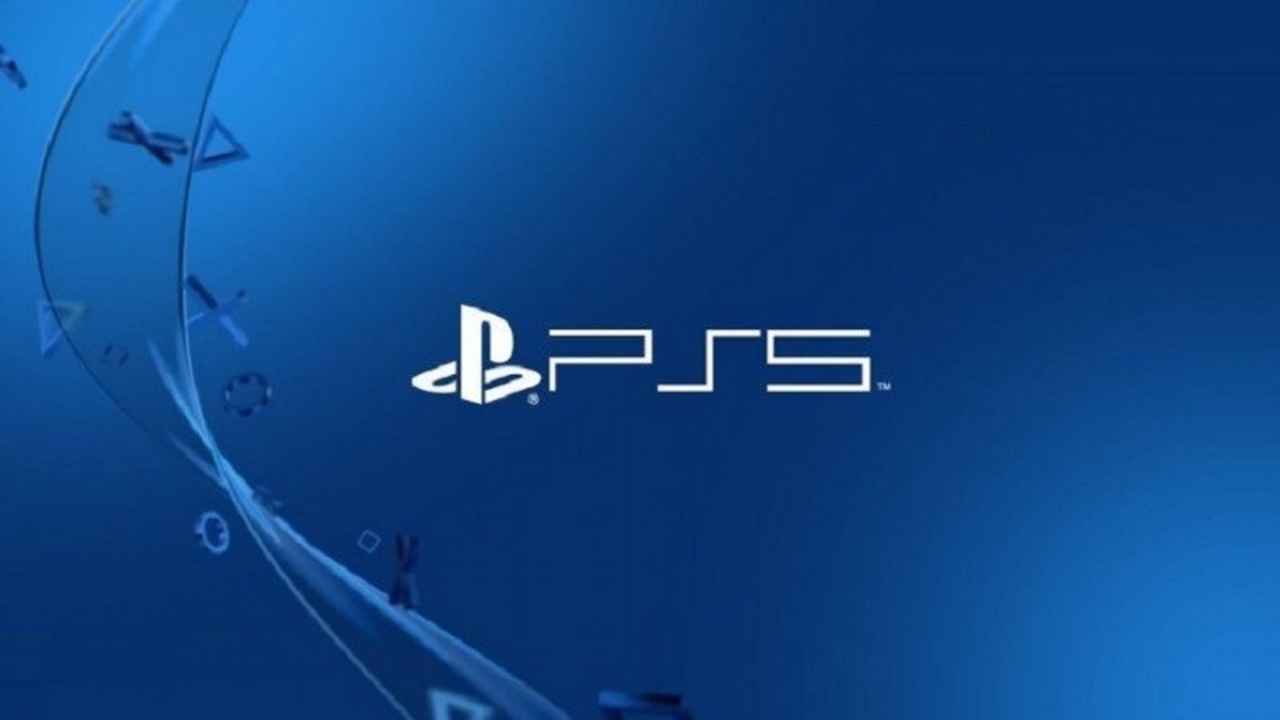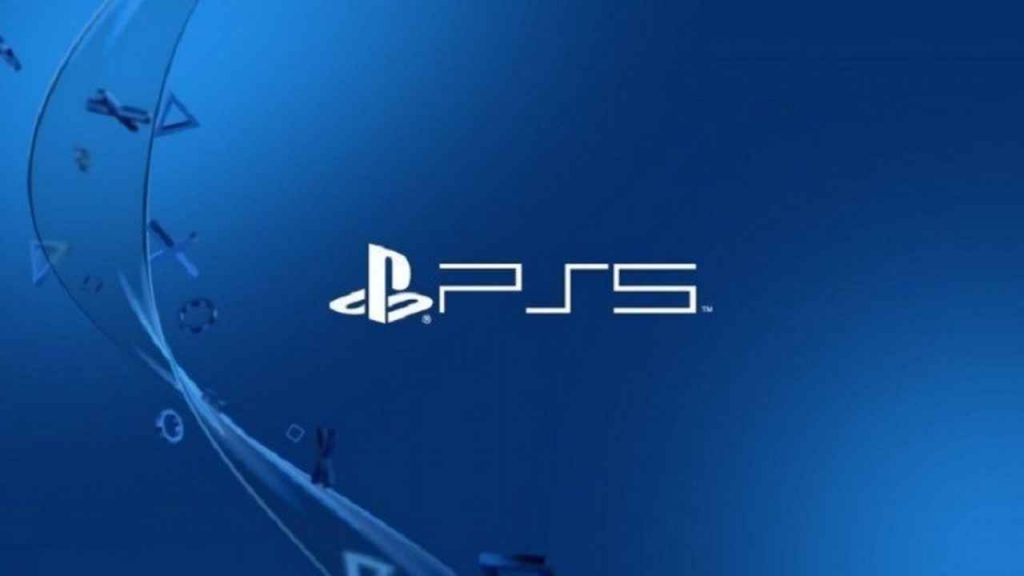 Right, you'll need to bear with us here. SIE (Sony Interactive Entertainment) have been at the patent game again, as it looks like they've published yet another one that could have an impact on PS5 when it releases around a year or so from now during holiday 2020.
The patent, which you can access directly at the first source link at the bottom of this article, goes into great detail on how players can share numerous control aspects of a single-player game and was published at the USPTO (United States Patent and Trademark Office) for a 'Bifurcation of shared controls and passing controls in a video game'.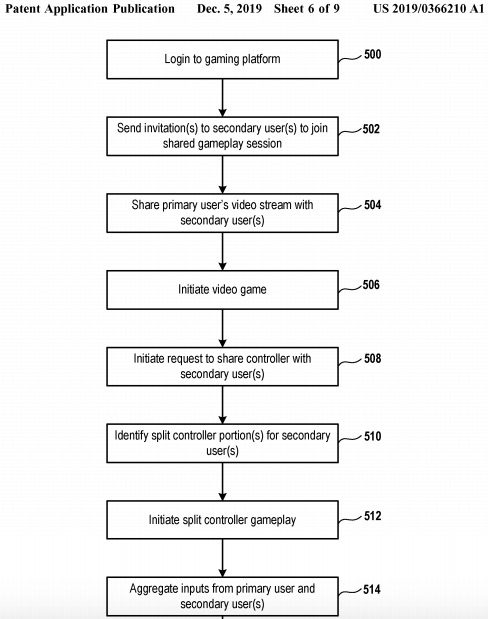 The goal, it seems, would be to have multiple players controlling different aspects of a single-player game. Tech outlet and source LetsGoDigital says that a host machine could effectively divide up its controller for other users to connect to over the cloud in what would seem to be an expansion of the current PlayStation Now infrastructure:
First of all the possibility is sketched to divide the functionality of the DualShock controller, also called 'split controller gameplay'. As an example, the first gamer is assigned the joysticks, the second gamer can use the control buttons and the third gamer gets the triggers. If you play a shooting game, the first gamer can advance the game character, while the second gamer takes on actions such as jumping and bending over and the third gamer takes care of the shooting.
Elsewhere in the submission, another aspect of this patent is one that refers to the idea of 'multiplayer cloud gaming in rotation'. Here, the idea is that players are assigned an order slot and as they've finished using the controller (likely controlled by some sort of time limit), the controller inputs are then passed onto the next person in what would be perceived to be a team of players.
Related Content – Sony Confirms DualShock 5, Will Use Haptic Feedback, USB-C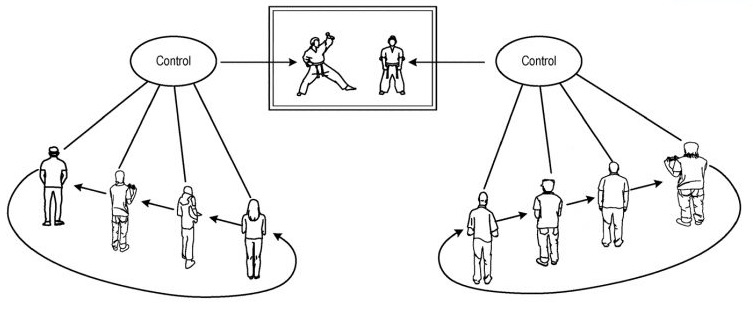 The thing is, unless we're missing out something here that is super obvious, is that this doesn't seem that revolutionary at all. Not least because you can sort of do this now, where the controller is 'passed' effectively to other folks in titles such as The Dark Pictures Anthology: Man of Medan, for example.
Finally, the patent also goes onto describe a situation where players who have a second screen, such as a mobile phone or some sort of similar device, can transmit secondary information into the view of someone using a PSVR headset.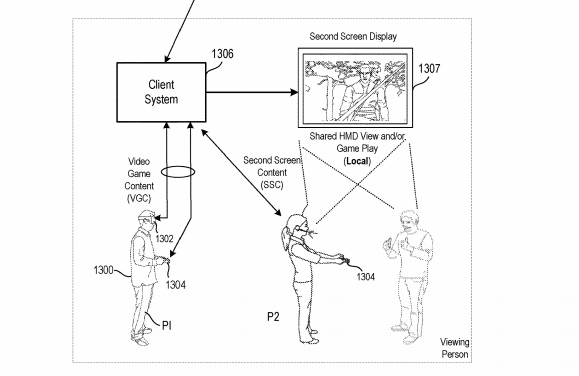 Again, we're not sure how much of a game-changer this really is – not least because we've had second screen functionality for years (thanks to PlayStation Mobile) and it has hardly set the world on fire.
Related Content – PS5 Confirmed Specs – CPU, GPU, SSD, Storage, 8K & More
Ultimately, while it seems like that some of these innovations listed in this patent might not be as grand as Sony might want them to be, it does all add up to paint the picture of the DualShock 5 controller being potentially the most unusual PlayStation controller in years.
What do you guys think? Does the new patent make you less or more excited for the PS5 when it launches next year?
Let us know in the comments!
Source: USPTO SIE Patent
Source #2: LetsGoDigital