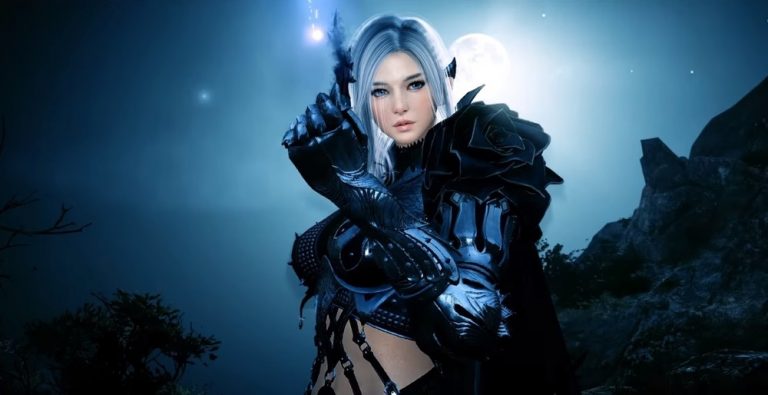 The Black Desert Online 1.15 update patch notes have been unveiled today by developer Pearl Abyss, revealing quality of life improvements for alchemists and chefs with the addition of Imperial Cuisine and Alchemy boxes for Imperial Crafting Delivery.
Black Desert PS4 Update 1.15 Patch Notes
The Black Desert PS4 update 1.15 patch notes are pretty extensive, so we've included some of the main highlights below. The rest of them can be viewed on the Black Desert site here.
[New Events]
Chomp! Choco Stick Day

Event 1: Fight, Fish, Gather for Choco Sticks!

Period: November 6 (after maintenance)-November 20 (before maintenance)
Defeat monsters, fish, or gather during the event period to get event items.

Event 2: Complete Challenges for Choco Sticks!

Period: November 7 (00:00 UTC)-November 20 (23:59 UTC)
Play daily and get rewards via the Challenge tab (Y) based on your accumulated playtime during the event period.

Click <HERE> for more details!
[Ongoing Events]
Sail and Prevail
Community Event: 2020 Calendar Contest
[Ended Events]
Halloween 2019
Halloween 2019 Continues
Launch of a Great Expedition
Free Game Pass for a Friend
SNS Event – #BDOGreatExpedition SNS Contest

Announcement of the Winners: November 8

Community Event: Halloween Costume Contest

Submission Period: October 16th to November 4th
Community Voting Phase: November 5th-November 11th
Kakao Games Staff Voting Phase: November 12th-November 13th
Winners' Announcement: November 14th
[Content]
Workers will now benefit from Furniture Crafting Work Speed buffs when they are crafting at the Ceramics Workshop at Glish.
Changed the Node/Conquest War schedule for our North American server due to the end of daylight saving time.

Before

Node War: Sunday-Friday: 18:00-20:00 PDT (01:00-03:00 UTC)
Conquest War: Saturday 18:00-22:00 PDT (01:00-05:00 UTC)

Now

Node War: Sunday-Friday: 18:00-20:00 PST (02:00-04:00 UTC)
Conquest War: Saturday 18:00-22:00 PST (02:00-06:00 UTC)
Imperial Crafting Delivery is a content we hoped would guarantee you a certain profit for cooking or performing alchemy. If the price of your cooking or alchemy product is too low on the Central Market, or if there is already too much of the same product there you could always turn to Imperial Crafting Delivery to make some profit. This is because the amount of Silver you get for each Imperial Cuisine or Imperial Alchemy box is fixed.

However, due to the limited type of items that could be sold through Imperial Crafting Delivery there has been an imbalance in the price and availability of certain items. The food and elixirs unavailable for Imperial Crafting Delivery tend to be overlooked while the items that are available for Imperial Crafting Delivery tend to be high in demand, which drives up market prices.