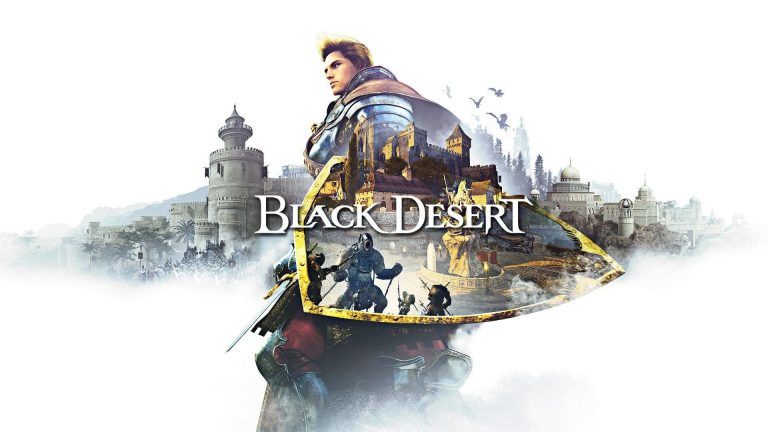 Pearl Abyss has announced that the Black Desert PS4-exclusive Legendary item pack DLC is now available to grab for the popular MMORPG. The DLC is available for a limited time only until December 24, and includes unique cosmetic and consumable items in celebration of the holiday season.
Black Desert PS4 DLC Celebrates Holiday 2019
The Legendary item pack can be grabbed on the PlayStation Store for $49.99 and features the following items: a special costume box, limited transaction maid Pietro, limited edition pet, Helter-Skelter Cero, Blessings of Kamasilvia, Memory, Elion's Tear, Value Pack, Valk's Cry, a Pearl Box, and a 20% Discount Coupon.
In addition to the Legendary item pack, the Black Desert Pearl Shop is discounting a number of items for Black Friday until December 4, including bags, pets, costumes, and furniture.
It's worth remembering that if you pre-order Black Desert Online Mobile, you can snap up a free copy of Black Desert for PlayStation 4, PC, and Xbox One while stocks last. Black Desert was released for the PS4 and Xbox One on August 22, and you can read our review of the game here.
Here's the full lowdown on Black Desert straight from Pearl Abyss:
Black Desert is an open-world action MMORPG with cutting-edge visuals and skill-based combat that redefines the genre. Black Desert has the most developed character customization system of any game that is currently on the market. This feature allows users to break out of the norm and make unique characters that truly represent each and every player.

Its intuitive controls, beautifully designed world and extensive lore will excite both newcomers and veterans of MMO games and action RPGs. Black Desert has been successfully launched in over 150 countries, is available in 12 languages and has 20 million registered users.
Stay tuned to more updates for Black Desert online for PS4 as the become available to us.