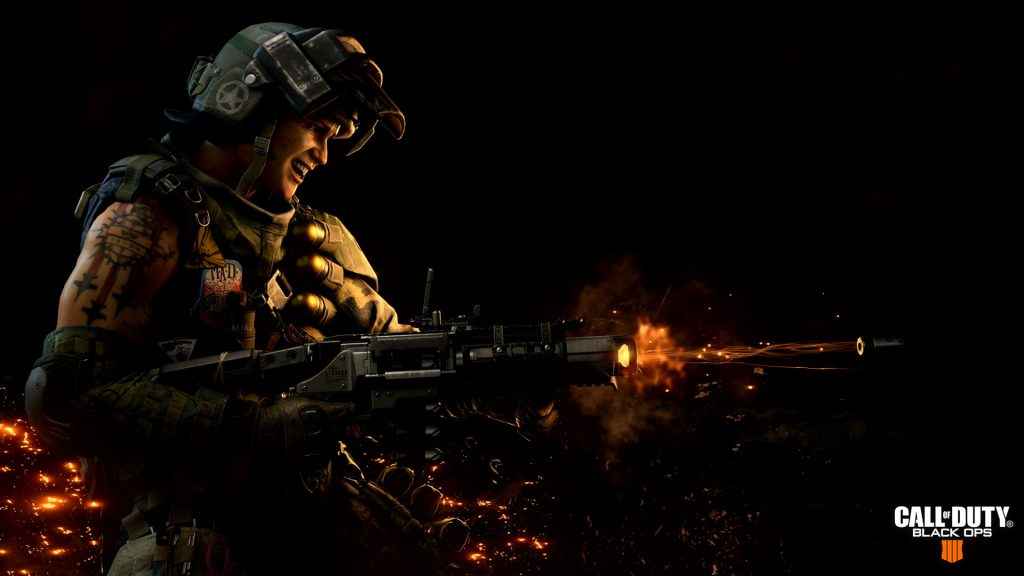 A brand-new Call of Duty: Black Ops 4 Blackout trailer has been released by Treyarch and publisher Activision, giving us our best look yet at the game's surprisingly compelling take on the battle royale genre. Check out some of the Black Ops 4 vehicles and weapons in the latest footage.
This follows an interview published earlier this week in which Treyarch's Dan Bunting provided a raft of information on the new mode.
Including current estimates on the overall player count for both the beta and final release, and how the team has gone about incorporating zombies into Blackout's last-man-standing, free-for-all action.
Black Ops 4 Blackout Vehicles Look Awesome
As you can see from the trailer, Blackout will include an impressive array of weapons (including some form of explosive slingshot, a weaponised clapping monkey toy, and the now commonplace grapple hook, from the looks of it). As well as land and air vehicles, mobile fortifications, and assets from classic Call of Duty maps, such as Nuketown.
We're even treated to a brief glimpse of the aforementioned zombies and disruptive influence on entrenched individuals or squads.
It looks like a lot of fun, actually. Even accounting for the sometimes-misleading effects of a well-orchestrated trailer.
Check out Black Ops 4 Blackout Weapons In the Beta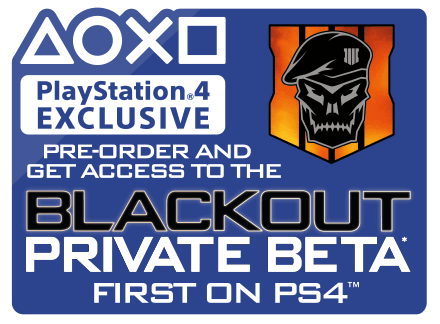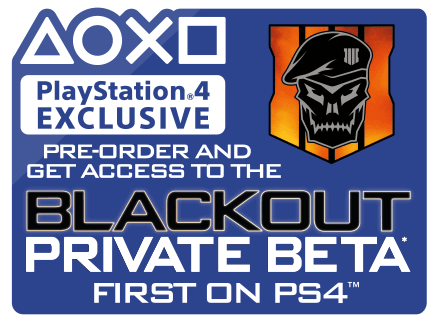 While Call of Duty: Black Ops 4 doesn't release until the 12th October, anyone who pre-orders the PS4 version of the game before the 10th September will have access to the pre-release beta that kicks off this Monday.
Xbox One and PC players, meanwhile, will have to wait slightly longer for the corresponding beta to arrive on these platforms.