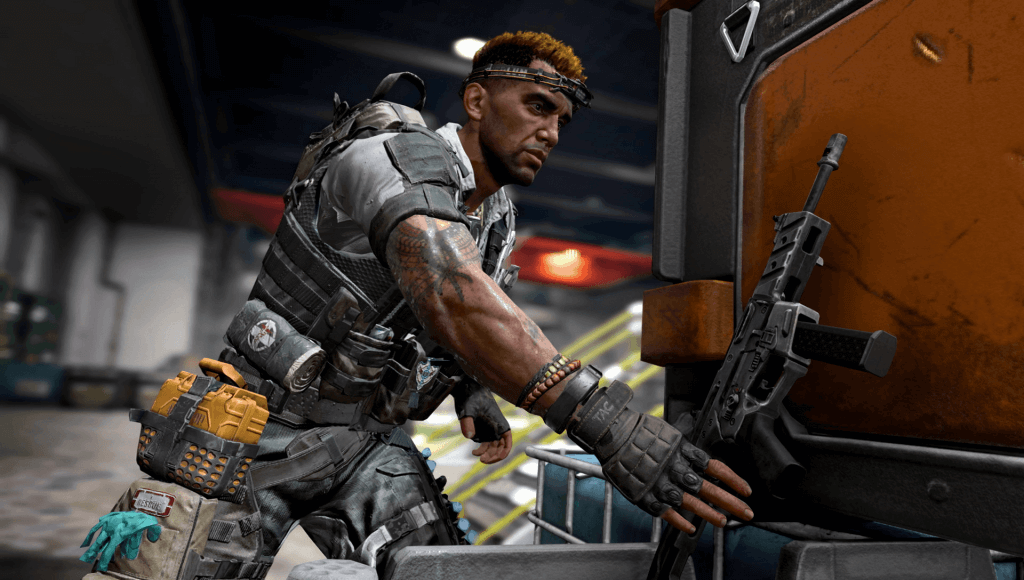 The Viking Boat puzzle, the Crooked Man in a Crooked House Easter Egg and more details about some of Call of Duty Black Ops 4 Zombies secrets have been revealed. Coming from an unlikely source, the huge leak comes from a disgruntled Treyarch ex-employee.
Taking to Reddit after allegedly being sacked, the now deleted account of the Treyarch ex-staffer (called CallofNobodyCares), spilled the beans on a number of secrets the community have been trying to crack in Black Ops 4 Zombies.
Huge Black Ops 4 Zombies Leak
In a thread entitled "Fired from 3Arc Zombies EE team today – Ask me Anything", solutions to numerous mysteries were uncovered. These included how to upgrade the Golden Spork, how to solve the Viking boat puzzle and the mystery of the valves in the Engine room In the Voyage of Despair mission.
He also revealed details of upcoming Zombies DLC. He writes:
"It follows four new characters at a mansion party where all of other guests were turned into zombies. There are werewolves, nosferatus, ghosts, secret chambers, and an upgradable WW based on the Ray Gun."
Interesting, he also passes comment on the original campaign that was planned for Black Ops 4, before it was ditched in favour of multiplayer modes. He claims that the campaign mode was in progress up until mid 2017 before it was scrapped.
There were times when the two teams fought together and fought against each other, " he writes. "It was scrapped due to them wanting to make too many maps. There were about five decent looking CP missions that could have been shipped if the story was condense but they wanted to make too many missiondidn't have the time. We started working on Blackout and Zombies at the same time CP was dropped in mid-2017.
Activision has yet to respond to the leak.