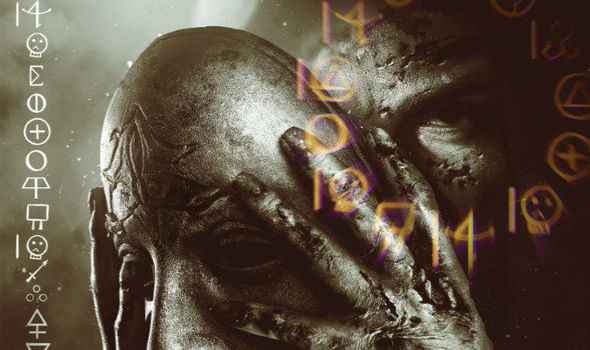 Zombies have now almost been around as long as the actual game engine in Call of Duty, and apparently remain just as hard to move on from. Yes, there is indeed a Call of Duty Black Ops 4 Zombies mode shuffling into view this October.
Activision showed off three separate Call of Duty Black Ops 4 Zombies experiences at its reveal event, and all three will be available at the game's launch.
First up is Blood of the Dead, which appears to be set in a prison facility.
Then we got the sharply-titled IX. This interestingly takes place in a Coliseum battle arena.
Finally, we have Voyage of Despair, which takes the undead to the Titanic.
For whatever you can level at Call of Duty, there's no denying there's actually a bit of variety going on here. Even if it is just a different setting/time period.
Call of Duty Black Ops 4 Zombies will be available when Black Ops 4 launches on PlayStation 4 October 12, 2018.