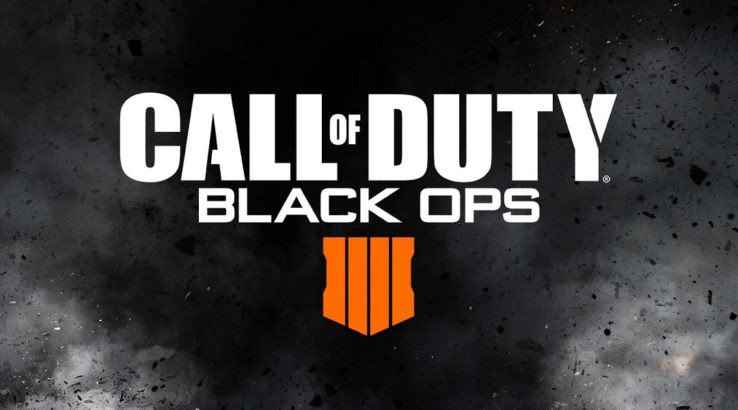 The Call of Duty Black Ops 4 reveal occurred earlier today and ticked off a few boxes in terms of what had already been rumored.
The big confirmation was that the traditional singleplayer Call of Duty campaign is dead, now replaced by what sound like glorified tutorials.
Here is a trailer of the beardy rugged people shooting the guns.
Multiplayer has, of course, been the series' main focus over the years, and clearly, that's where the money is, so that's where the focus has gone. Yet the series is just as synonymous with the likes of 'All Ghillied Up' and 'No Russian' as it is with No-Scoping and insults leveled at Mothers. That as it may be, last year's WWII excursion was a masterclass of utter tedium.
Call of Duty Black Ops 4 Reveal: Wringing out the Changes.
Wall-running and thrust-jumping are also out, with Activision steering the franchise back into calmer, more present day waters. It hasn't stopped Black Ops 4 from looking suspiciously cartoonish, however (I cannot fathom why a cartoonish multiplayer game with guns would be popular right now). You also don't auto-heal now and have to either risk it or take cover to recover.
Zombies do return though because while singleplayer may be dead, you just can't kill a bloody zombie that easily apparently.
Oh and also confirmed after much whispering, Call of Duty Black Ops 4 will indeed have a Battle Royale mode, which has been dubbed 'Blackout'.
Call of Duty Black Ops 4 will arrive on PlayStation 4 October 12, 2018.