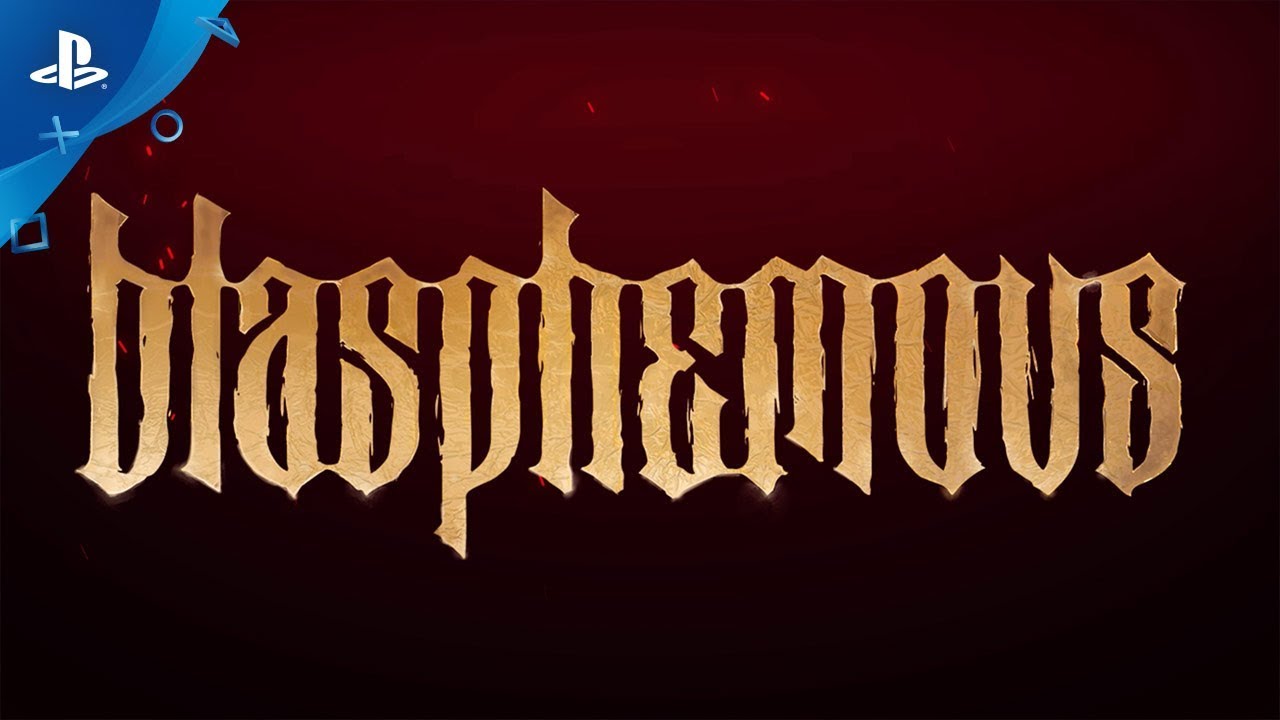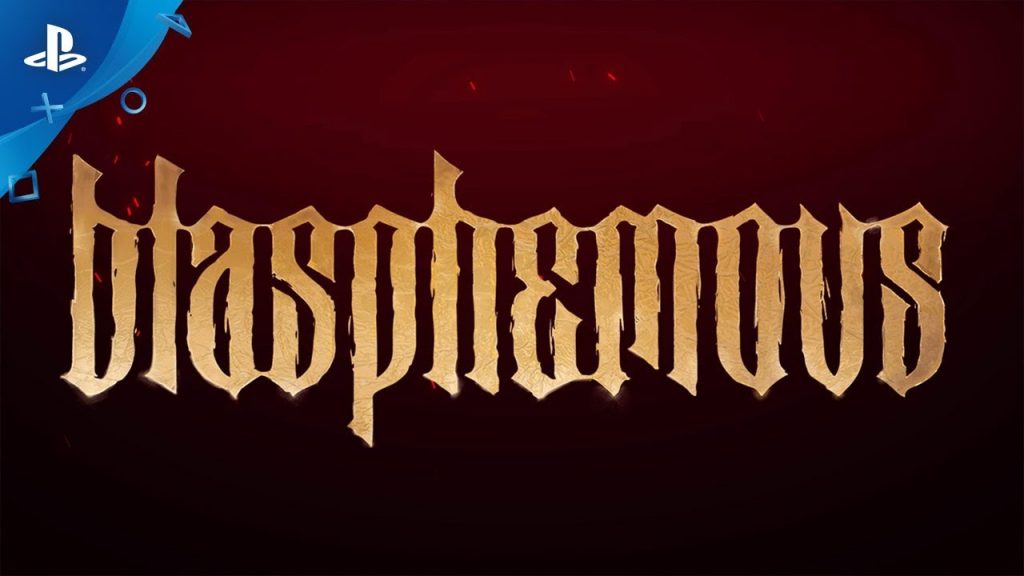 Team17 has announced that Blasphemous is due for release on PlayStation 4, PC, and Xbox One in early September. The gothic-flavoured action game also received a brand new trailer to celebrate the announcement, which you can see below.
Blasphemous Release Date Announced
The Blasphemous release date is set for September 10, so you won't have long to wait to get your hands on the game, which takes the form of a 2D Metroidvania action-platform title drenched in gothic hand-made pixel art.
Blasphemous sees players cast in the role of The Penitent One, who is the sole survivor of the Silent Sorrow massacre. You'll explore a grisly world known as Cvstodia and soak up a 'deep and evocative' storyline punctuated by fast-paced and skilled combat.
Your search for redemption will take you through a non-linear world filled with brutal foes and deadly traps, with players able to executive their foes in grisly fashion via blood-spilling dismemberment. Along the way, you'll have to release the power of the Mea Culpa, a sword born from guilt, allowing you to wield devastating combos and special moves.
Blasphemous also gives you the chance to customise your character with Relics, Rosary Beads, Prayers, and Sword Hearts, all of which can be equipped to give you new abilities and boost your stats. You'll need them too, as hulking bosses will stand in your way to put a stop to your adventuring.
Here's the official blurb for more info:
Prepare for a descent into a dark and punishing Metroidvania world where fast-paced, skilled combat combines with a deep and evocative narrative core. You will play as The Penitent One, a sole survivor of the massacre of the 'Silent Sorrow'. Exploring the nightmarish world of Cvstodia and unlocking the hellish secrets within, only you can free it from a twisted fate and reach the origin of your torment.