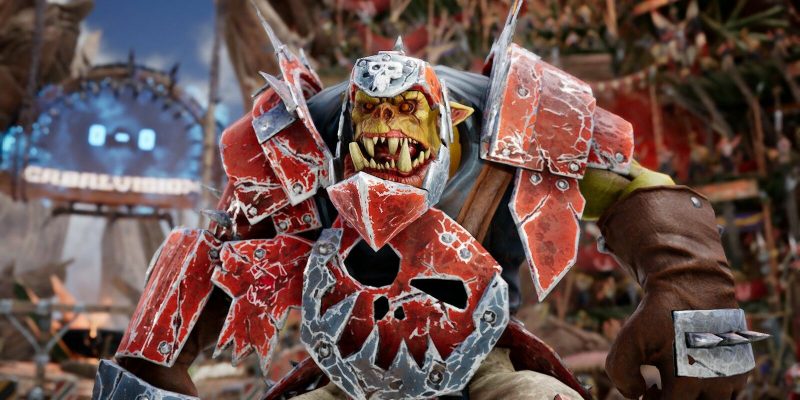 Developer Cyanide Studio's upcoming Blood Bowl 3 is a game we first heard about back in 2019, and since then fans have been left waiting through a pandemic and delays, though a release date has finally been announced.
In a new trailer posted to Twitter on Thursday from the official Blood Bowl 3 account, it was revealed that Blood Bowl III will launch on PS5 and PS4 on February 23, 2023.
Exciting as this announcement it, it's also technically the final delay for the game, as we last heard that it was still set to release some time in 2022, before this announcement came.
Even still, best to focus on the positive, that there's yet another release added to the calendar for February next year, as if there wasn't already enough games coming out in that same month.
You can check out the new trailer for Blood Bowl 3 with the release date for yourself, here.
Source – [Cyanide Studio]