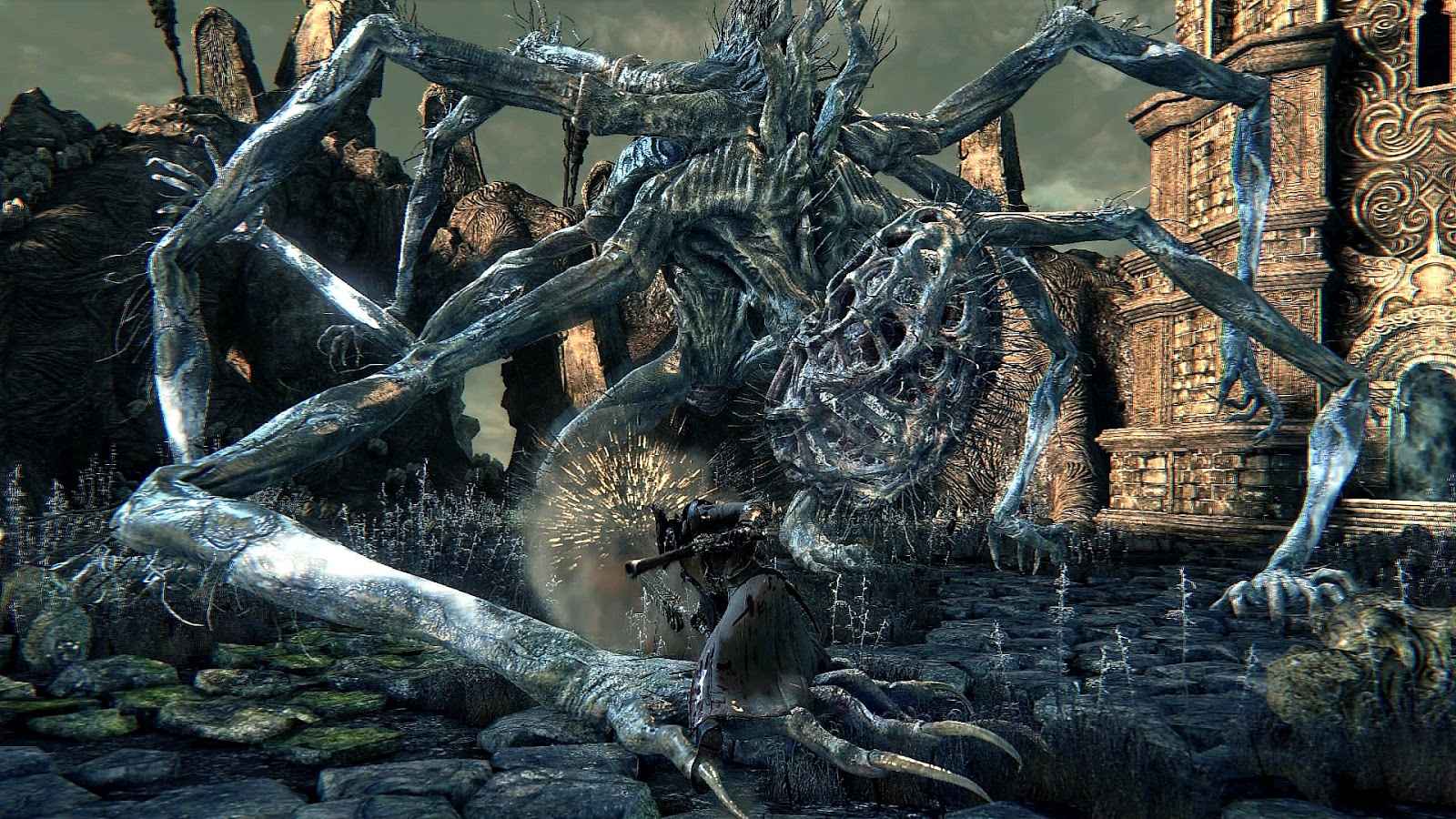 It's been a long slog to get here, but we've now reached the fight against Amygdala, having already savaged Cleric Beast, Father Gascoigne, Shadow of Yharnam, Vicar Amelia and Rom the Spider.
Found in the Nightmare Frontier, Amygdala is one of the largest enemies so far, but by following these tips and strategies you should be able to see her off in no time.
Check out the Bloodborne review, find out some of the hidden secrets of Yharnam, and stop by to check out some handy Bloodborne tips.