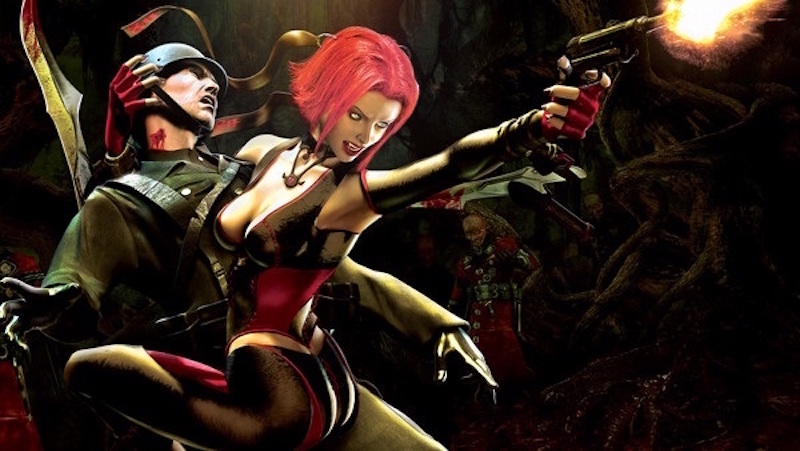 Big Boat Interactive and Ziggurat Interactive have announced that BloodRayne: Revamped and BloodRayne: ReVamped 2 will launch on November 16, 2021 for PS4, Nintendo Switch, and Xbox One.
In addition to the digital version of the vampire titles, Limited Run Games will also be bringing a physical version of both titles to PS4 and Switch for those who prefer to grab them on disc.
BloodRayne: Revamped and BloodRayne: ReVamped 2 remaster the classic blood-sucking tiles with improved visuals for modern platforms, including up to 4K resolution on supported consoles, upscaled cinematic, and improved lighting effects. In addition, players can also expect spruced up textures and effects such as water, fog, and shadows, plus support for multiple languages.
Related Content – Sony PS5 Complete Guide – A Total Resource On PlayStation 5
BloodRayne sees players controlling Rayne, a half-vampire femme fatale embarking on a globe-trotting journey to subvert a Nazi-masterminded plan. Along the way, you'll battle against supernatural foes and unearth more info about Rayne's vampiric heritage.
Originally developed by Terminal Reality, the original BloodRayne was released in October 2002 for the PS2, GameCube, and Xbox.