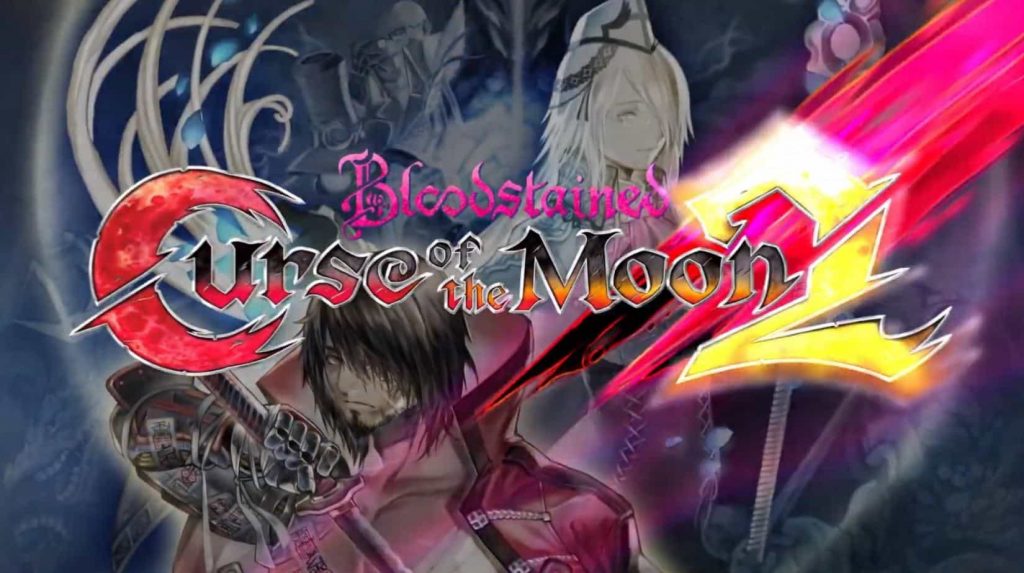 Inti Creates has announced Bloodstained: Curse Of The Moon 2 for PS4 at today's New Game Plus Expo.
The game is a sequel to the 2D side-scrolling, action prequel that the company released ahead of the release of Bloodstained: Ritual of the Night. The game will follow an entirely new story from the series creator Koji Igarashi and feature four different playable characters, including Zangetsu and Dominique.
The 2D prequel was beloved by fans of Igarshi's work and classic 2D sidescrollers, so it is great to see it getting a sequel, which should hopefully expand on what made it great. No release date was announced, but it is apparently coming soon.
You can watch the reveal trailer for Bloodstained: Curse of the Moon 2 on PS4 below:
Bloodstained: Ritual of the Night released last June to critical acclaim with people falling in love with the 2.5D action platformer. It was also one of the first kickstarted games from long-time Japanese developers to succeed upon release and get widespread critical praise. You can read our review of the game here.
Bloodstained: Curse of the Moon 2 releases for PS4 sometime soon.