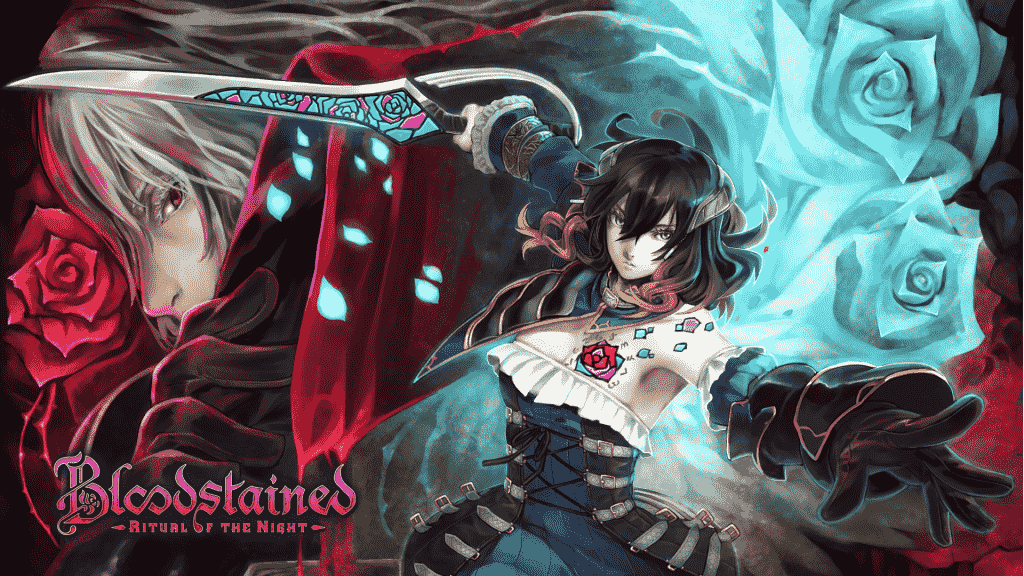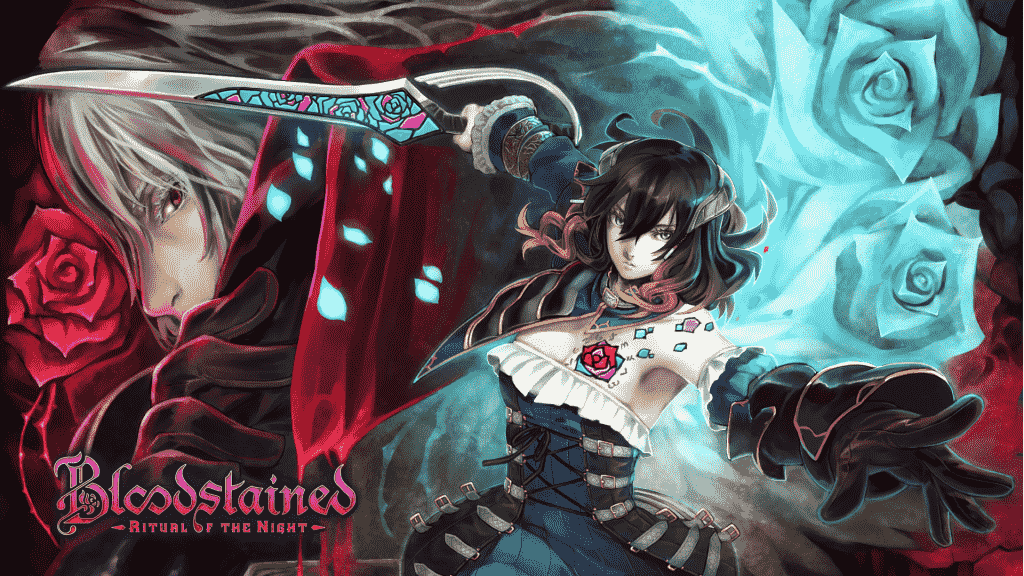 505 Games has announced that it has kicked off Bloodstained: Ritual of the Night pre-orders for the PlayStation 4, PC, Nintendo Switch, and Xbox One editions of the upcoming gothic-flavoured action-RPG title. In case you've been out of the loop, Bloodstained is the mastermind of Koji Igarashi, the creator behind the venerable Castlevania franchise, so it's a pretty big deal.
Bloodstained: Ritual Of The Night Pre-Orders Offer Exclusive Bonus Items
For the digital PS4 version, Bloodstained: Ritual of the Night pre-orders will bag you an exclusive dynamic theme, and PlayStation Plus subscribers can grab 10% off the asking price, too. If you fancy grabbing your copy the old-fashioned way at brick-and-mortar retailers, then Best Buy is offering a physical version of the game complete with an exclusive collectors Novobox futurepak.
Bloodstained: Ritual of the Night takes place in England during the 18th century, where powerful magic has summed a castle infested with demons to our realm. As a cursed orphan named Miriam, players must navigate the castle to defeat Gebel and her blood-thirsty flunkies, all while obtaining new weapons and loot. It plays out a lot like Castlevania: Symphony of the Night, with side-scrolling, Metroidvania-style progression and increasingly difficult enemies and bosses to tackle as you brave the castle's demon-infested halls.
Igarashi took to crowdfunding to get Bloodstained off the ground back in 2015, where he raised over $5.5 million from backers and notched up a record as the most funded video game on Kickstarter until Shenmue III later that year. Given its obvious connection to his previous series, Bloodstained is perceived by many to be a spiritual successor to Castlevania.
Speaking of which, Konami hasn't done much with the mainline Castlevania series in quite a few years now, following the launch of Lords of Shadow 2 back in 2014.
Bloodstained: Ritual of the Night can be preordered digitally here.
505 Games will launch Bloodstained: Ritual of the Night on June 18 in the US and UK.