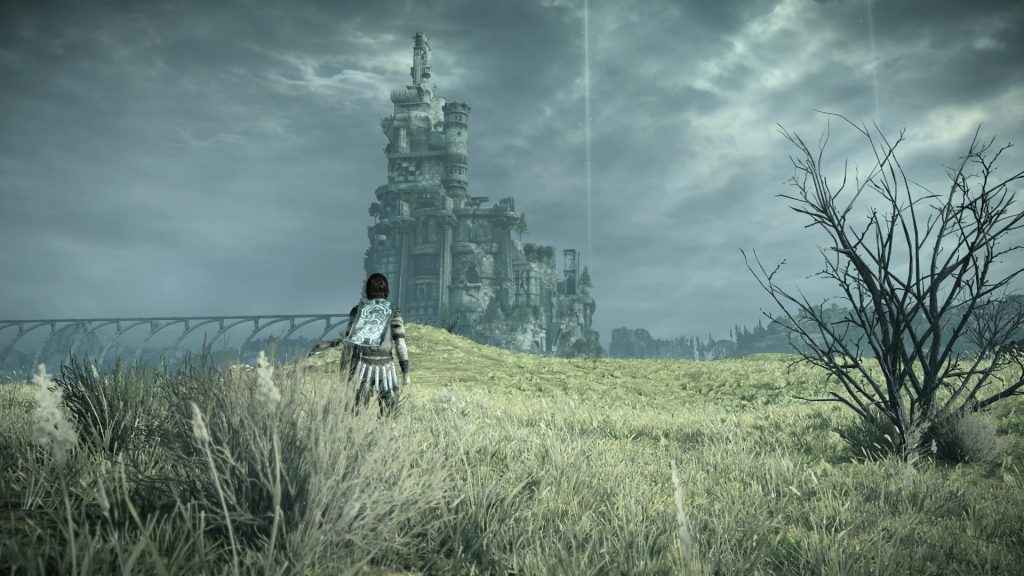 Its critically-lauded remake of Shadow of the Colossus is just coming out, but Bluepoint is naturally already onto its next project, and it does appear that project is a remake of another classic game.
A job listing page on the company's website is asking for people for several positions including VFX Artist, and Senior Graphics Engineer. At the end of the description for  these jobs it clearly and coolly states that the project successful applicants will be working on is another remake of another classic title. The final line of the 'About Bluepoint' section says the following.
We are passionately at work remaking a classic for current-gen game systems, growing our capabilities as a team and raising the bar for what fans anticipate from us.
Given the developer's proud and storied history of remakes, remasters, and ports that include the likes of Metal Gear Solid HD Collection, the Uncharted Collection, and Gravity Rush on PS4, it seems a given that it would return to older games once more.
The key word however, is 'remaking' which suggests that the stellar work done on Shadow of the Colossus is the first in the next step for the company, moving on from simply polishing up games that are a mere few years old.
We certainly believed Bluepoint would be best suited to remaking another classic title. So much so we compiled a list of the PlayStation greats we think are deserving of the treatment Bluepoint could give them. You can read about our ideas in the article 6 Incredible Games Bluepoint Should Revive Next For PS4.
Remakes and remasters are also the subject of PSU's Unchained podcast this week. Which can be downloaded from Podbean or you can simply listen via the video below.
What game do you believe Bluepoint Games are remaking next? Let us know below!