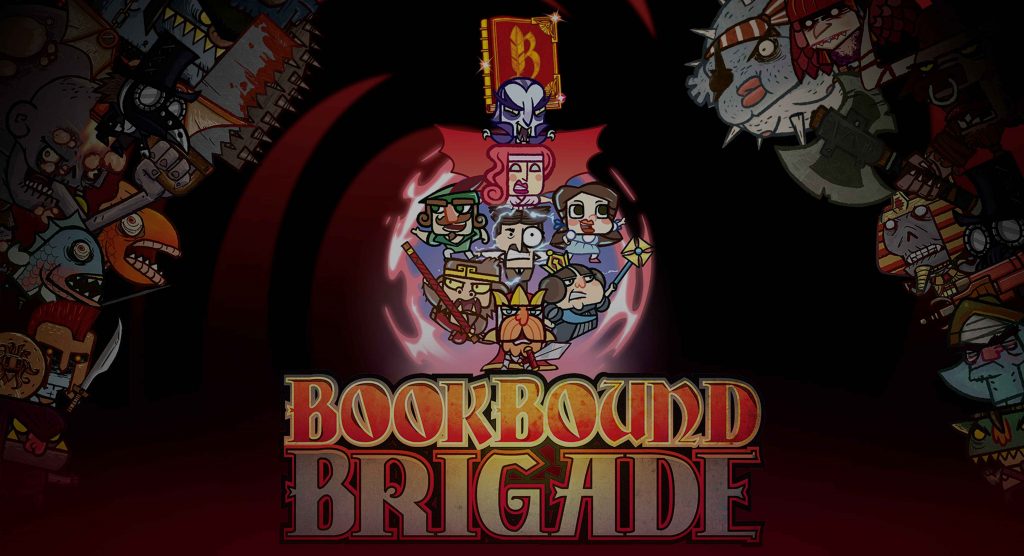 Rarely does literature find its way into video games, and rarely still do we find anything where literary heroes band together. Then comes a game like Bookbound Brigade.
Bookbound Brigade Release Date
Time is out of joint in Bookbound Brigade. One great tome, called the Book of Books, houses every story and every word put to page. However, the Book of Books goes missing. It is up to you to band some of literature's most memorable characters to take back the Book of Books.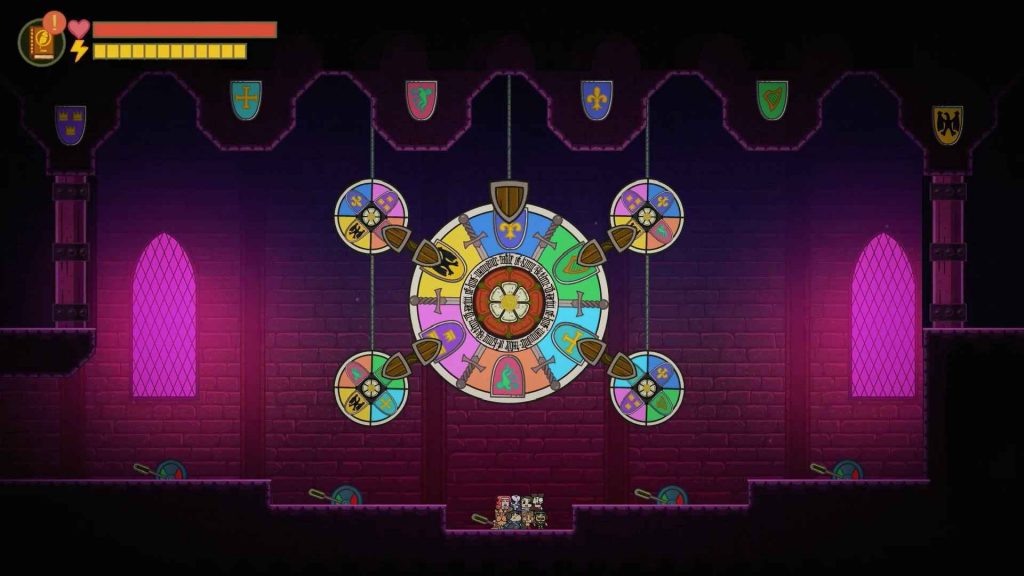 Bookbound Brigade pulls inspiration from many literary classics, combining some great names as Robin Hood, Nikola Tesla, and Sun Wukong. Eight beloved characters make up your team as you navigate a unique Metroidvania world. Over 50 non-playable characters appear in your party's journey as they take on additional quests. With handdrawn sprites and backdrops, Bookbound Brigade is filled with charm.
Sue Yim, Overseas Marketing Manager at Intragames, said this regarding Bookbound Brigade:
Bookbound Brigade breathes new life into many renowned characters and historical figures we read about. We're thrilled Digital Tales' creative spin on the metroidvania genre will allow fiction lovers, history buffs, and platforming fans a chance to undertake this new adventure when the game launches for Nintendo Switch, PlayStation 4, and Steam on Jan. 30.
As Sue Yim's quote indicated, you will not have long to wait to get your hands on this inspired game. Bookbound Brigade releases on PS4, Nintendo Switch, and PS4 January 30, 2020.
---
Bookbound Brigade is a compilation project between Intragames and Digital Tales. Intragames is based out of Seoul and has been in game publishing, distribution, and funding for fifteen years. Digital Tales is based out of Milan and has created games for consoles, portable devices, mobile, browsers, and PCs.