Gearbox has announced that a Borderlands 3 free to play weekend will be available for PlayStation 4 and Xbox One from today until November 24. The news comes following the announcement of the first Borderlands 3 DLC, which is known as Moxxi's Heist of The Handsome Jackpot. Yep that's right – the Borderlands 3 free weekend is here.
Borderlands 3 Free To Play Now Available
If you haven't had a chance to test drive the latest chapter in the Borderlands series, then it's probably worth hitting up the free to play weekend to see what all the fuss is about.
Borderlands was released back in September for PlayStation 4, PC, and Xbox One, although Gearbox has revealed that it is considering bringing the loot-shooter to the PS5 and Xbox Scarlett at some point in the future. It's still a solid-looking game nonetheless, thanks to some impressive PS4 Pro enhancements.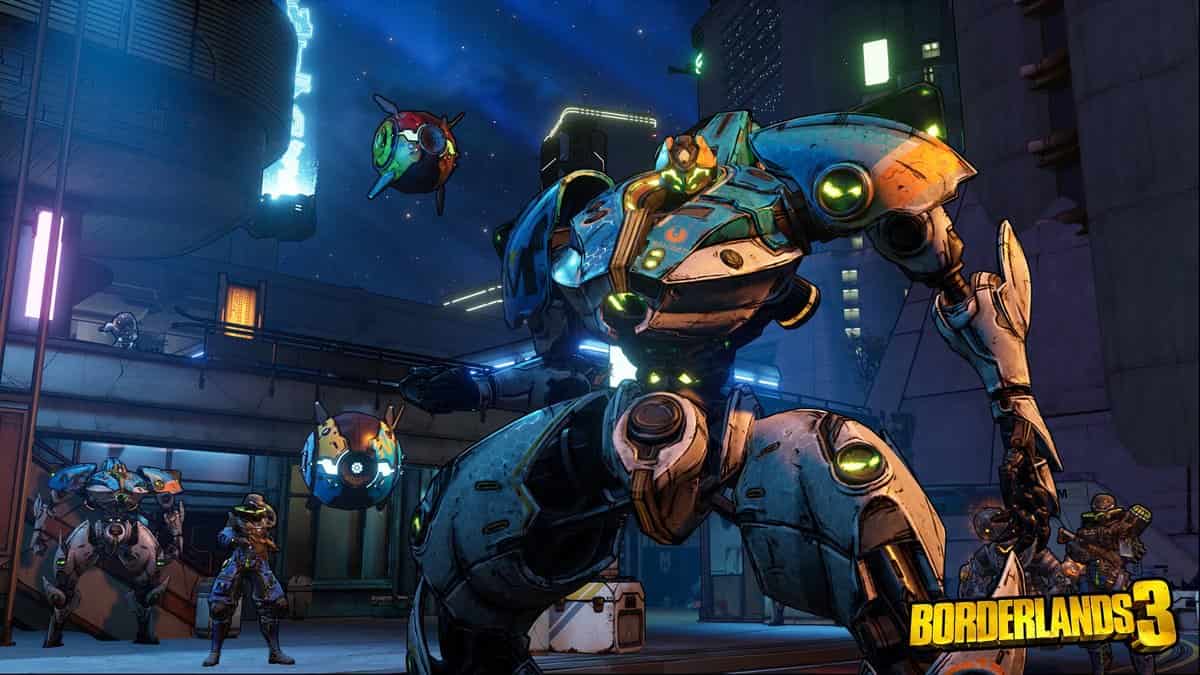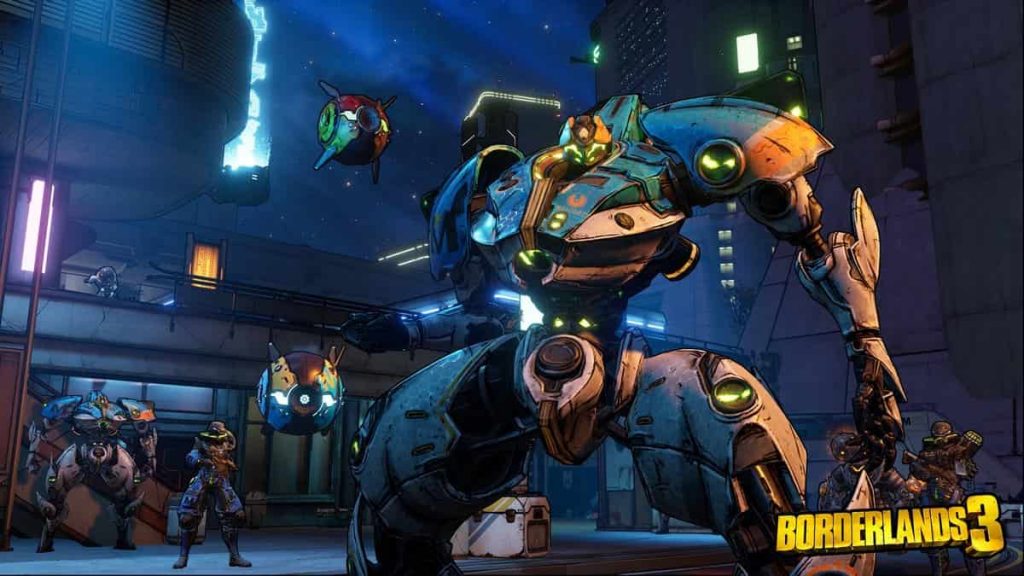 Even though Borderlands 3 is designed wrap up some narrative threads, Gearbox has said that the franchise is unlikely to come to an end anytime soon.
he Borderlands series launched back in 2009 with the much-loved original for PS3 and Xbox 360, and was recently remastered for current-generation consoles. Borderlands 2 followed in 2012, and has since been ported to the PS Vita and PS4, the latter as part of the Borderlands: The Handsome Collection, which also includes Borderlands: The Pre-Sequel.
The Borderlands franchise remains one of 2K's most profitable IPs, having sold over 45 million copies worldwide as of August 2019. Read our review of Borderlands 3 here to see if it's worth your hard-earned cash.
Here's the full blurb:
At the hard edge of the galaxy lies a group of planets ruthlessly exploited by militarized corporations. Brimming with loot and violence, this is your home—the Borderlands. Now, a crazed cult known as The Children of the Vault has emerged and is spreading like an interstellar plague. Play solo or co-op as one of four unique Vault Hunters, score loads of loot, and save the galaxy from this fanatical threat.