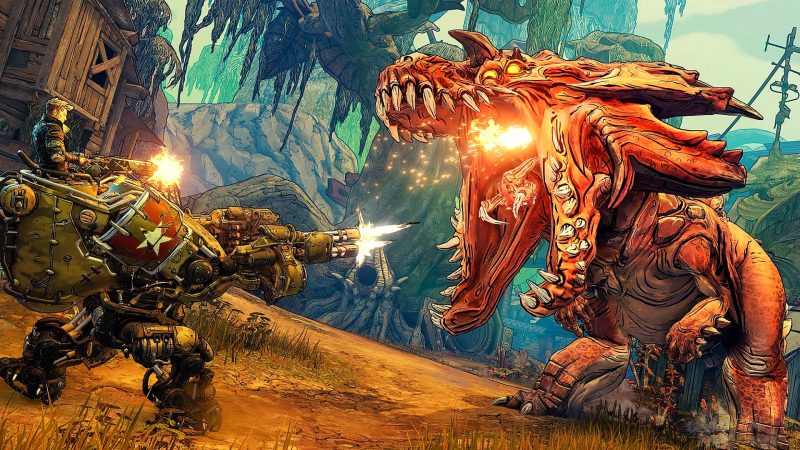 PlayStation has never been the first to come around on things like cross-play. It happened with Fortnite, and that was eventually overturned, and now the same has happened with Borderlands 3.
After years of blocking full cross-play within the community, those on PS5 and PS4 will finally be able to play with their friends on other platforms, sometime this spring, developer Gearbox has revealed.
The news comes from website Gamespot who revealed that Gearbox Software confirmed the addition of full cross-play across all platforms during PAX East 2022.
We got word from 2K this March that PlayStation had changed its mind on cross-play in Borderlands 3, but that didn't come with any kind of indication when the feature could be added.
Now at least, we have some kind of a window.
In other Borderlands news, yesterday Gearbox confirmed that a brand new Tales From The Borderlands has been in development for years now, and will be revealed sometime this summer. It'll also release later on in the year, according to Gearbox.
Source – [Gamespot]