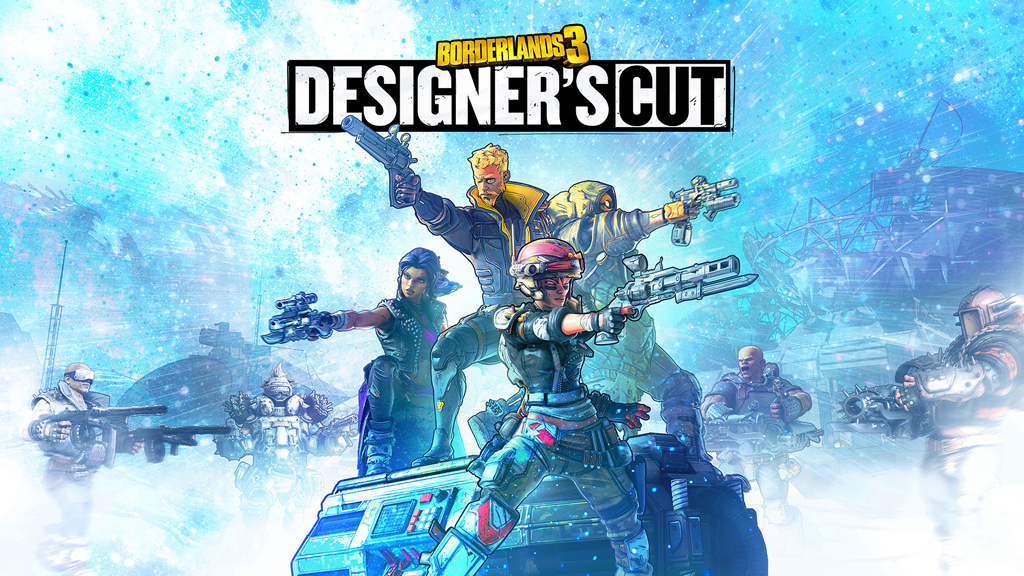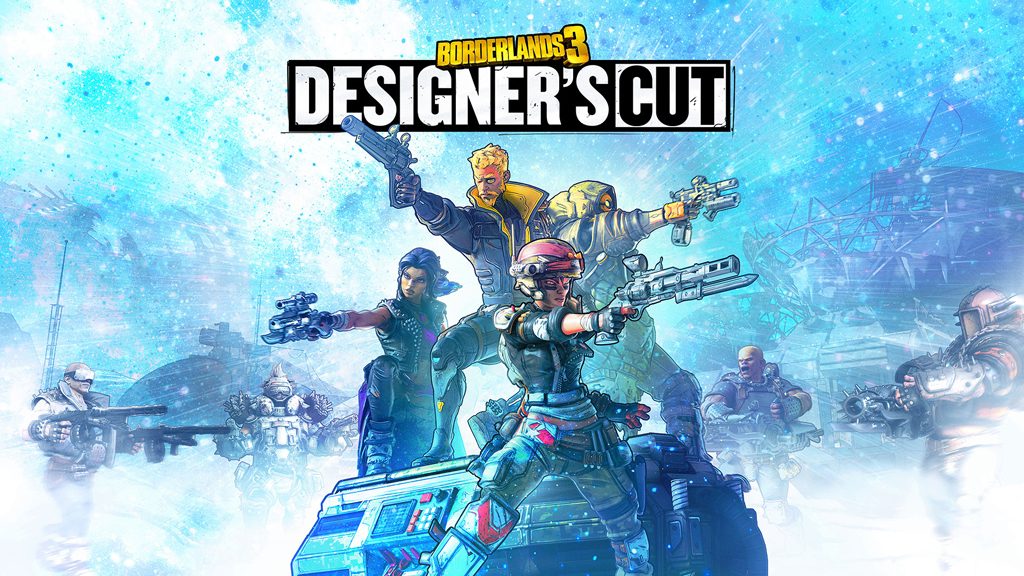 Gearbox has announced Borderlands 3 Season Pass 2, which will include two new add-on packs called Designer's Cut and Designer's Cut.
The first add-on, Designer's Cut, will introduce an additional Skill Tree for each Vault Hunter, a new standalone mode called Arms Race, and more. It will launch on November 10. The second add-on, Director's Cut, has yet to be detailed. However, we can expect to see it released sometime in the Spring of 2021.
More will be showcased on October 20 on the official Borderlands Twitch channel, where a number of live hands-on gameplay streams providing video and details on the upcoming add-on. The schedule can be found below:
Borderlands 3 is available now for PlayStation 4. There will be a free upgrade for the PS5 version and it will release on November 12, 2020, in the US and November 19, 2020 in the EU and UK.