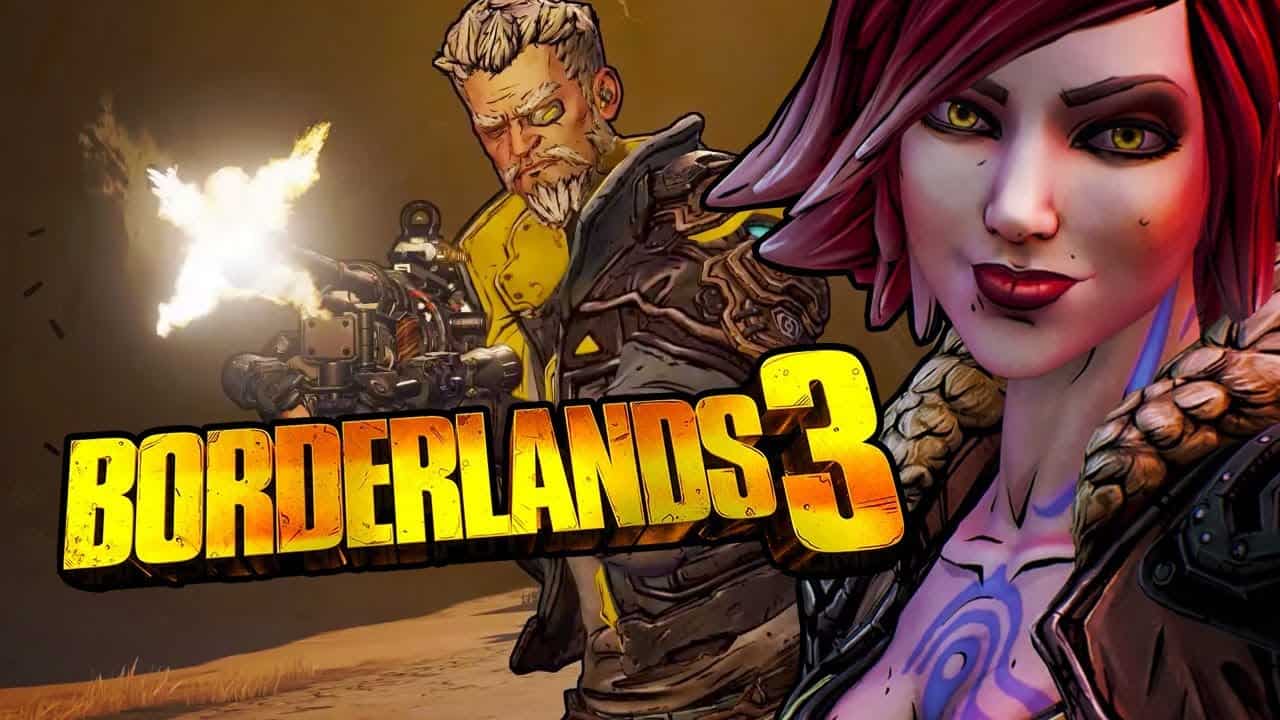 Borderlands 3 already has two big pieces of DLC out. The first is Moxxi's Heist of The Handsome Jackpot, and the other is called Guns, Love, and Tentacles. Now, the third has been officially titled Bounty Of Blood: A Fistful Of Redemption
Borderlands 3 Bounty Of Blood: A Fistful of Redemption
A western them would work so well within the Borderlands world, and that's exactly what Bounty Of Blood brings to Borderlands 3. Creative Director Matt Cox described this batch of content as a "harsh story of revenge and redemption." You take on the roles of brand new characters, Juno and Rose, as you go up against the Devil Riders. You also get to ride around on a trusty horse!
A noble steed is not even the best part of this new content. The world around you changes subtly based on how you play. Some storefronts will reopen, theaters will showcase lost films, and even what NPCs you find will be different.
Bounty Of Blood: A Fistful Of Redemption releases on June 25 for Playstation 4, Xbox One, and PC. After this third batch of DLC comes one more that's included with the Borderlands 3 Season Pass.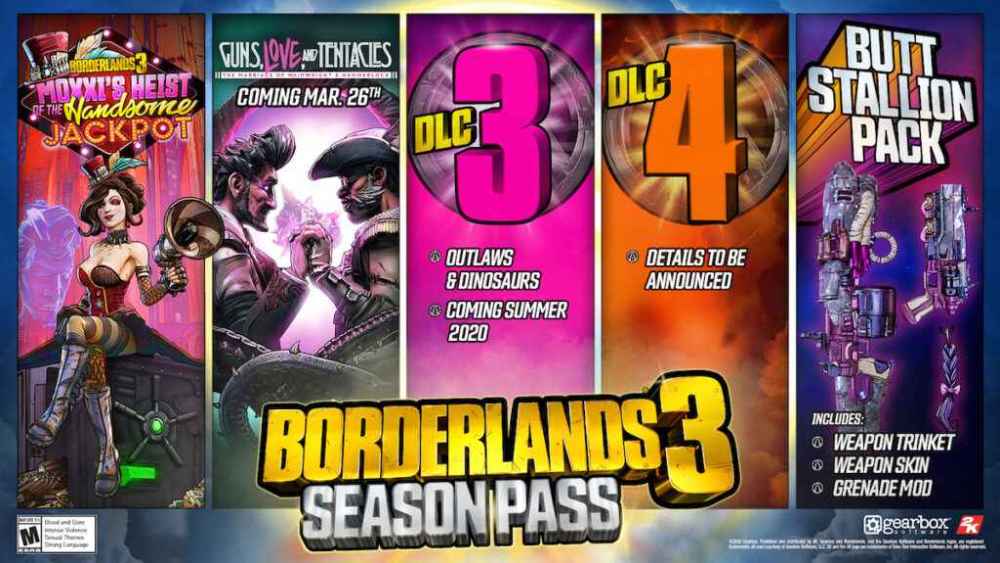 Thanks, Gamespot!