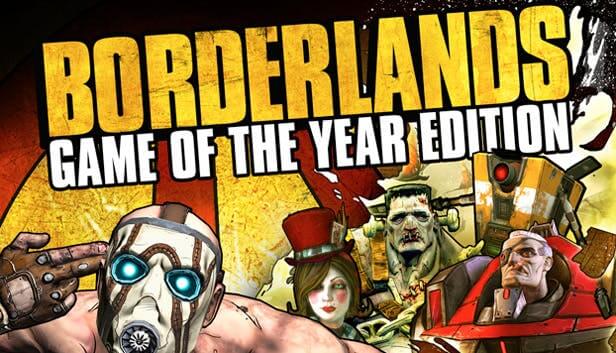 While Gearbox Software has already confirmed they were working on Borderlands 3, the recent Walmart-gate listing had fans believing it was an indication that the game would be making an appearance at E3.
This prompted Gearbox studio founder Randy Pitchford to take to Twitter and vehemently deny that Borderlands 3 would be at E3. He specifically singles out the third game, could that be a cryptic clue hinting that a shiny new remaster of the first Borderlands would be appearing instead?
Of course, it's not, but the Korean Game Rating Board has rated Borderlands Game Of The Year Edition for PlayStation 4, Xbox One, and PC.
The genre fluid game that identifies as both a first-person shooter and an action RPG first appeared in October 2009 and instantly became a fan favorite. Borderlands then spawned two more last generation console games; Borderlands 2 and Borderlands: The Pre-Sequel both of which were remastered and re-released as The Handsome Collection. Borderlands fans have been asking for a remastered version ever since the first game was omitted from the collection.
Gearbox Software and publisher 2K have yet to comment or officially announce the Borderlands: Game of the Year Remaster, so for the time being we must file this under rumor, but will update the story as information becomes available.