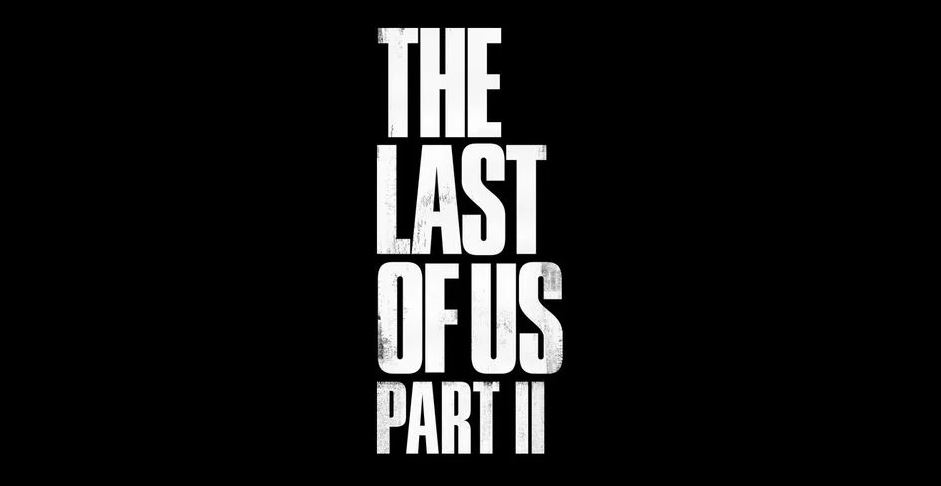 Britain's NHS appears to have been inspired by The Last of Us Part 2's logo in a new Facebook advertising campaign for coronavirus testing.
The advert was spotted by @AlexBPArt who posted a comparison on Twitter and its safe to say that they do look quite similar. Now, The Last of Us Part 2's logo wasn't exactly the most unique design in the world, but the combination of white text on a black background and the same font doesn't seem like a coincidence and if it is, it is a funny one.
Of course, it is hard to not see the similarities between the game and our current situation when looking at this advert. Particularly that the game takes place during a pandemic where an infection has spread to a large amount of the population and there are no functioning structures of society, which is how the last few months have felt to most of us. We will likely never know for sure if the person behind this poster was inspired by The Last of Us Part 2's logo, but it gave us a good chuckle when we first saw it.
The Last of Us Part 2 just got a new update today adding in the long-awaited Grounded mode, alongside a Permadeath feature and dozens of gameplay modifiers to change up the experience. Earlier this month, Factions multiplayer gameplay footage emerged for the title.
The Last of Us Part 2 is available now on PS4.
Source – [@AlexBPArt]