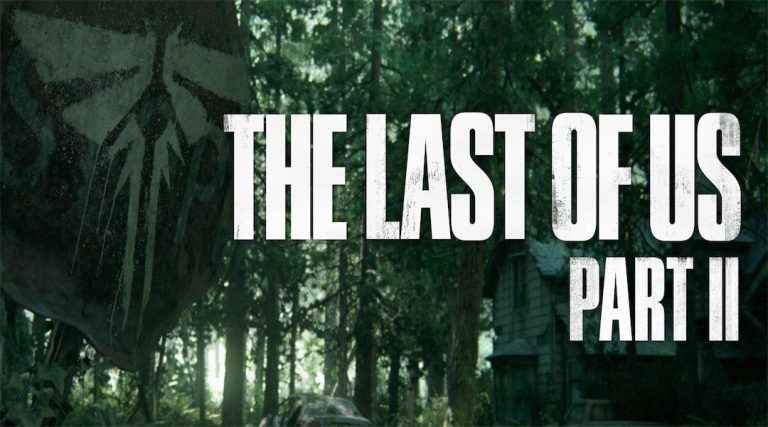 The Last of Us Part 2 Factions, the multiplayer companion to Naughty Dog's critically acclaimed PS4 sequel, has seemingly leaked online with around 11 seconds of footage. It's pretty poor quality, but gives you an idea of what to expect from the standalone multiplayer mode.
The Last Of Us Part 2 Factions Footage
Check out the footage below.
https://www.youtube.com/watch?v=-wF4lcfQkvk
The Last of Us Part 2 was originally set to include multiplayer like its predecessor, but the team decided to cut it from the final product and release it separately instead. There's no release date for the Factions multiplayer yet, but previous reports have pegged it for release on PS5 at the end of the year.
Naughty Dog's latest title was an immediate success, and reportedly sold over 2.8 million digital copies in June 2020. The game topped both the UK and US charts following its June 19 launch, and remains one of the biggest-selling PS4 exclusive titles released to date.
[Source – TheIrishLizard on YouTube]