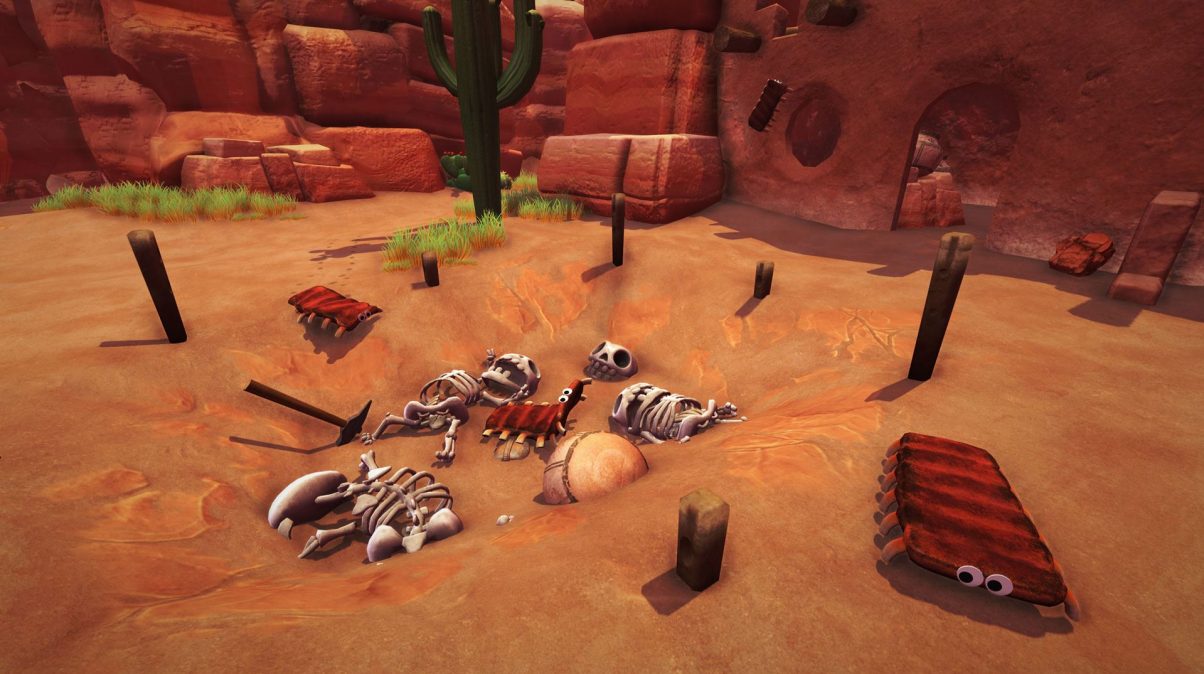 Young Horses' Bugsnax is one of the many third-party titles available on PS5 and PS4 right now, but whereas you'd imagine the next-generation version would feature a wealth of improvements over its last-gen counterpart, this is apparently not the case.
The game actually reportedly runs worse on Sony's new console, which is not what you'd expect.
Bugsnax PS5 Runs Worse Than PS4 Version
That's according to Digital Foundry's John Linneman, who wrote the following during an exchange with a fan on Twitter:
Well, in a case like Bugsnax, the PS4 version is locked 60fps on a PS5 but the actual PS5 version runs worse. An unusual thing though.
Bugsnax was released for the PS5 and PS4 on November 12 and is the first game available for Sony's next-generation console on PlayStation Plus, where it will remain there until January. You can read our review here to see what we thought of Bugsnax.
Sony launched the PS5 in the US and Japan on November 12 and in the UK and Europe on November 19.
[Source – John Linneman on Twitter]