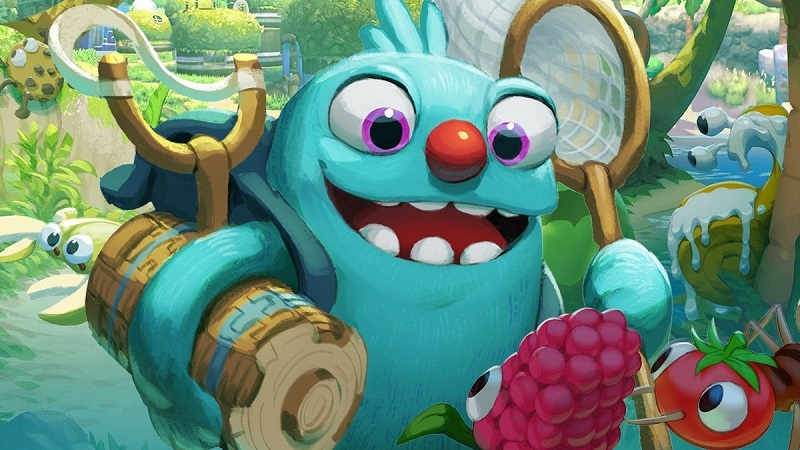 Bugsnax has been rather quiet since the game launched with the PS5, but we just got word of the game's big upcoming update, The Isle Of Bugsnax, during the October 2021 State Of Play.
The trailer was revealed earlier on in the State Of Play, with a trailer displaying some of the new and rather huge bugsnax that you'll be able to hunt down in this update. One of the best parts came at the end, with the news that this update will be free.
Unfortunately there's no release date past early 2022, but hopefully we'll hear more from the developer sometime soon.
You can check out the trailer for the Bugsnax update The Isle Of Bugsnax coming to PS5 and PS4 for yourself, here:
At the time of the PS5's launch, Bugsnax stood as an interesting indie title for players to try, since it was available for free through PlayStation Plus for some time, but the short narrative meant many players were done with it in no time. This update looks like a substantial amount to give players a good reason to return.
Source – [YouTube]