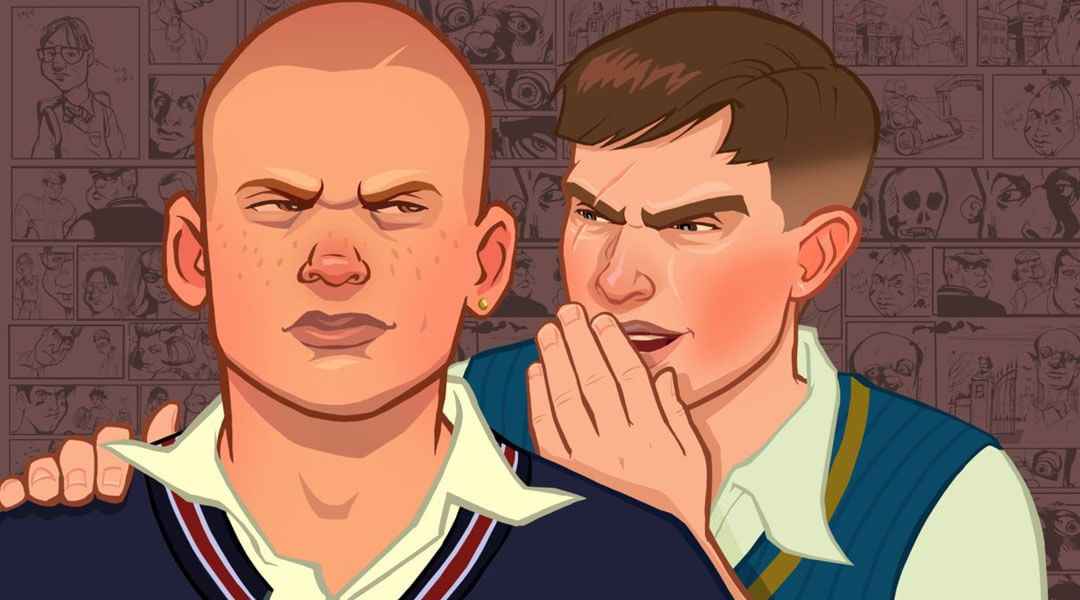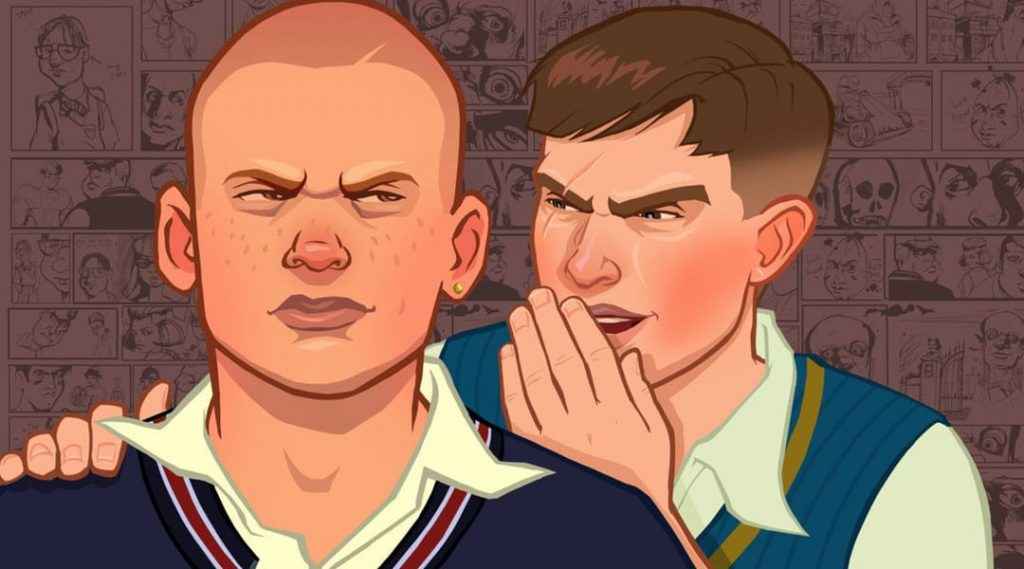 UPDATE: Polygon has since said that the Bully 2 URL was fake, and that the writer associated with it is feeling 'very regretful'. Nice.
A Bully 2 PS4 release date is something has been banded around and talked about for years. Every since the very popular Rockstar Title Bully was released in 2006 for the PlayStation 2, fans have been clamouring for a sequel. There have been various leaks and news stories over the last few months and this leak may be the best yet.
Bully 2 PS4 Release Date In 2020?
Video game website Polygon recently ran a story about possible Bully 2 news being found in an easter egg from GTA online. One of the URLs in the article reads – "/bully-sequel-announced-fall-2020-news-embargoed-do-not-publish". This could be anything from an elaborate hoax to a massive mistake on Polygons part but its a good story nonetheless. As of writing this URL is still present in the article and has not been changed.
Rockstar reportedly cancelled Bully 2 early in its development lifecycle, as we reported a week or so ago. There have also been reports of voice acting casting calls for the anticipated sequel too, adding more fuel to the fire. Hopefully all will become apparent soon when Polygon responds to the news. It will probably be denied or marked down as an error, the rumours will probably continue rolling on until we get some official news from Rockstar themselves.
We certainly hope the story turns out to be true. In an already healthy-looking 2020, a new Rockstar title will be a massive addition to the already stellar line-up. It could even be a PS5 title or a cross-generation title as some of the titles releasing next year are rumoured to be. The thought of Rockstar having Bully 2 as a PS5 launch title has us salivating, how amazing would that be?
You can look at our massive PS5 FAQ here, there is lots of news about the games, the hardware and various news tidbits all collated together in one area.
What do you think of the news? Is Bully 2 something you are looking forward too? Let us know in the comments below.