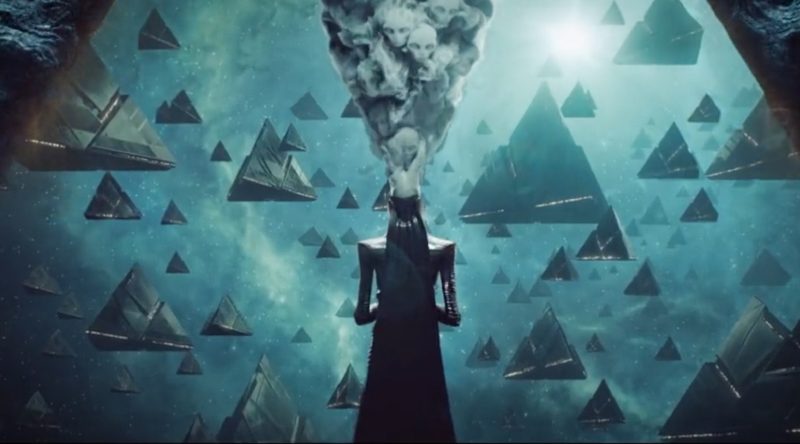 Bungie has announced a showcase event for Destiny 2 coming this August 23, 2022.
The news was announced through a tweet, and a short teaser trailer telling Guardians to "witness what's next."
You can check out the tweet and the teaser trailer for yourself, here.
It was almost one year to the day that Bungie revealed the Witch Queen expansion, so it could be possible that we see a reveal for the game's next expansion, which is said to be called Lightfall.
This will be the first launch with Bungie officially under the PlayStation Studios banner, after the deal officially closed earlier this month.
After this, it'll be interesting to see what Bungie has in store in the way of other titles, and potential new IP.
The studio has been Destiny focused for so long, it'll be great to see them branch out and do something else for a change.
Destiny is great, but the studio is clearly so talented, and with as many as four projects on the way, those feel almost more exciting to think about.
Source – [Bungie]