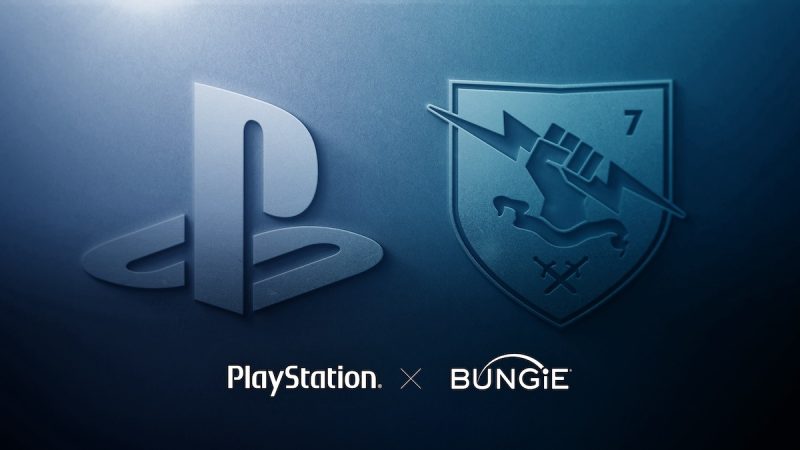 The ink on the deal has dried, and Bungie is now officially a PlayStation Studio. The landmark deal was first publicly announced in January, and is closing seemingly ahead of schedule, as Sony previously stated it expected the deal to close before the end of 2022.
PlayStation announced the news today via its Twitter account, which you can see here.
Even though the price tag on Sony's acquisition of Bungie isn't nearly as much as that of Microsoft's purchase of Activision, the significance of this acquisition carries a similar weight.
Bungie is the studio that you could argue is largely responsible for the fact that Xbox is even still around today, since the success of Halo in the consoles early days were pivotal to the console's rise in popularity.
Now Bungie is maintaining what has become one of the biggest franchises in the industry with Destiny, and in one fell swoop Sony has kicked-started its efforts into live service titles and filled the first-person shooter gap in the lineup of first-party titles.
With the deal being official now, it'll be exciting to see what Bungie starts to develop with PlayStation's support, and what kinds of games we see from them.
Source – [Twitter]