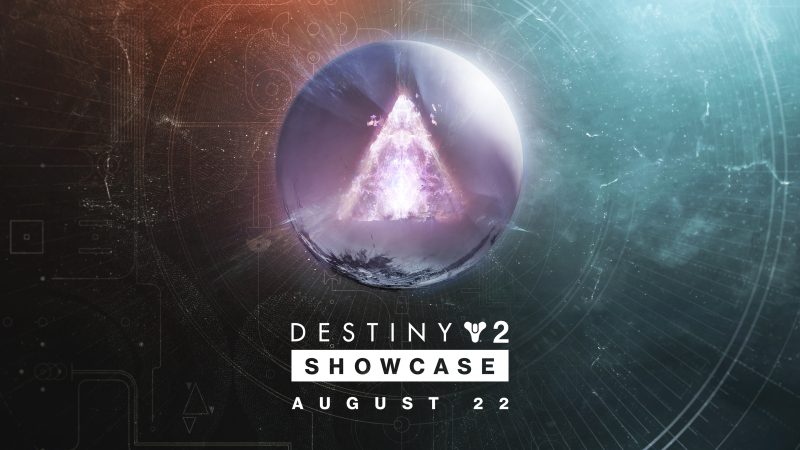 With Cayde-6 back in play, and The Final Shape just on the horizon, there's a lot that Destiny 2 fans are waiting for details on.
Thankfully, answers or at least the beginning of answers shouldn't be too far off, as Bungie has announced it will host a showcase on August 22, 2023.
The tagline for the showcase is for players to "Discover what lies beyond," which very much sounds like we should hear more about The Final Shape.
And we likely should, because there's a lot riding on The Final Shape, and for this chapter of Destiny's story, everything has been leading to this.
Now, this won't really be the end of Destiny of course, it's unlikely Bungie will hang up one of the biggest gaming franchises in the world anytime soon. There will be a continuation of the story afterwards.
But for the fans that have been following the story since the first game, there's so much riding on this expansion. It has a lot of expectations to live up to, and after the mixed response to Lightfall's story, hopefully this one lands the way Bungie wants it to.
Source – [Bungie]