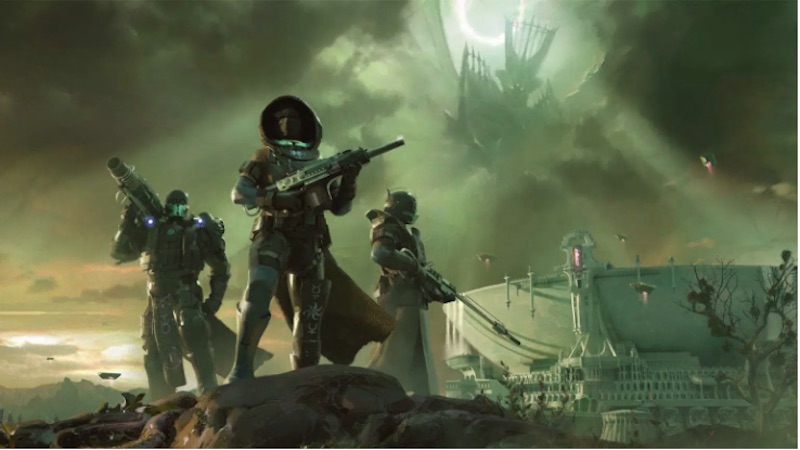 Bungie has seen its day of vindication against Destiny 2 cheat makers AimJunkies, winning more than $4 million in its lawsuit against AimJunkies.
After the courts originally dismissed, in part, Bungie's claims against AimJunkies, the Destiny and Halo creator pushed back even more, to show just how AimJunkies violated its copyright agreement with Destiny 2.
Bungie's claims were at first dismissed when courts found that creating a cheat wasn't inherently violating Destiny 2's copyright agreement that each player agrees to when they download the game.
However Bungie stayed adamant in its course and showed how AimJunkies does violate its copyright agreement by altering the game's code to sell its cheats.
Furthermore, AimJunkies shot itself in the foot by trying to argue Bungie infringed on its own copyright by removing cheats, and attempting to erase evidence of it selling cheats by destroying financial records.
Because of this, and the fact that players using cheats hold a highly unfair advantage against players without them all worked together to convince the judge this time around that indeed, Bungie is right to try and abolish AimJunkies software, and others like it.
The more than $4 million figure in court winnings comes from a combined penalty of $2,500 for each of AimJunkies 1361 copyright infringements, and another $700,000 for legal fees.
A strong message sent to anyone else considering developing cheats for Destiny 2.
Source – [Kotaku]