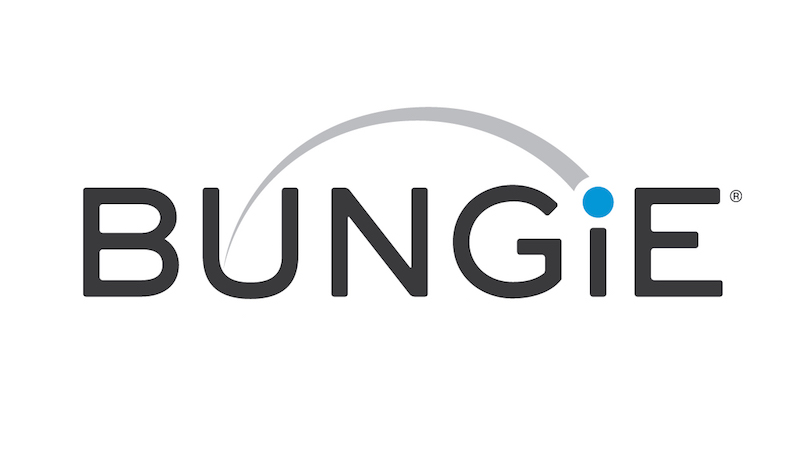 A couple of new job listings appear to have shone some light on what Bungie's new IP might be. Benefitting from the $100 million cash injection from that Bungie received back in 2018 from NetEase, and later after separating from Activision in January 2019, the Destiny developer has finally used that money to start meeting its promise to "explore new directions" and "build new worlds".
Discovered by The Game Post, in the first job advert, which calls for an 'incubation investment designer', Bungie is on the hunt for a suitable candidate with sufficient experience in crafting RPGs to "design, build, and tune a wide variety of pursuit and loot systems."
The first ad reads thusly:
"You are the glue between the sword and the reward. Living inside a giant database of hundreds of baubles, weapons, and armor is nothing new to you. And neither is building a system to cleverly distribute those items in a necromancer's dungeon."
Meanwhile the second job advert seeks an 'incubation art director' that is capable in "[making] games that bond players together into deeply invested communities" which then in turn tie into, "something comedic with lighthearted and whimsical characters."
The second advert reads:
"Do you think a lot about how art impacts gameplay, how character design can enable fan cosplays, or how character poses and environments speak to different cultures all around the world?"
Whatever Bungie's new IP ends up being (it presently sounds like a less snarky, lighter hearted version of Borderlands), you'll be waiting a while to see it however, as Bungie has committed to releasing this new IP by 2025. So yeah that not only means a PlayStation 5 release, but also that we should probably expect a whole heap of Destiny stuff before then – including the next Destiny 2 expansion, Season of Arrivals. which is due to be unveiled on June 9.
As it is, a comedic RPG with loot shooter mechanics doesn't seem like it'll stray too far from Bungie's wheelhouse. What do you think?
Source: Bungie via VGC, TGP