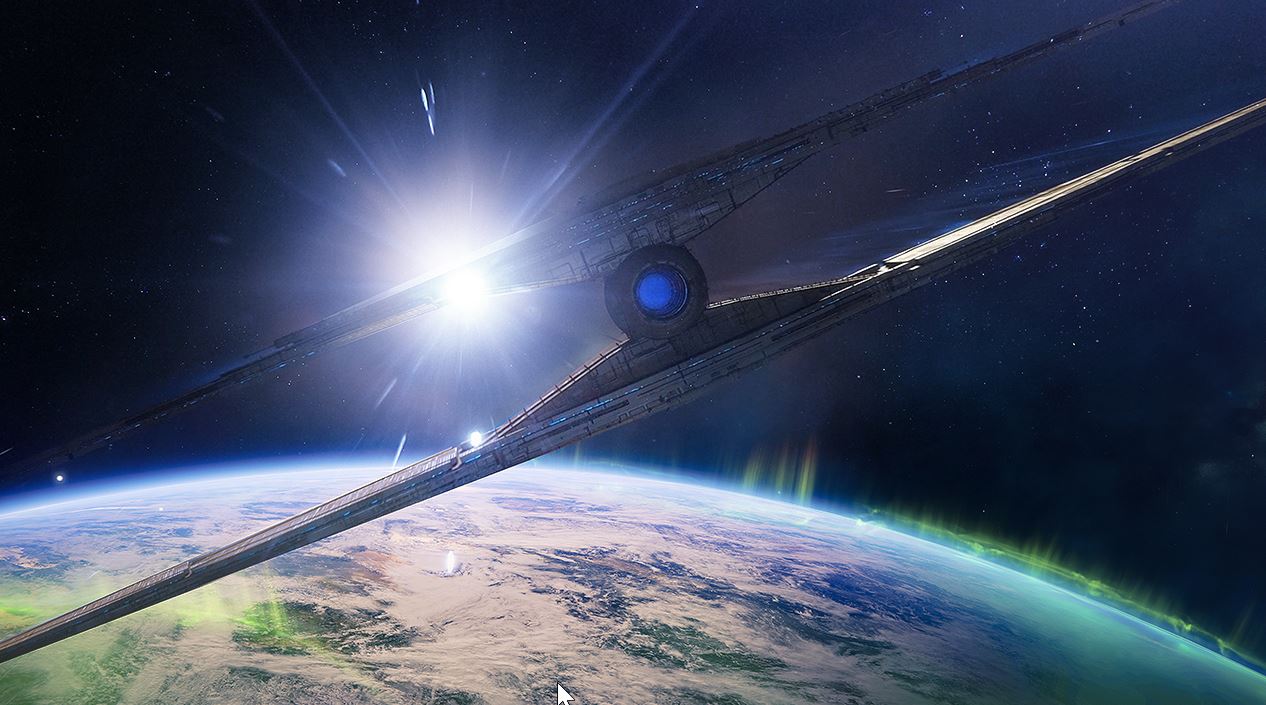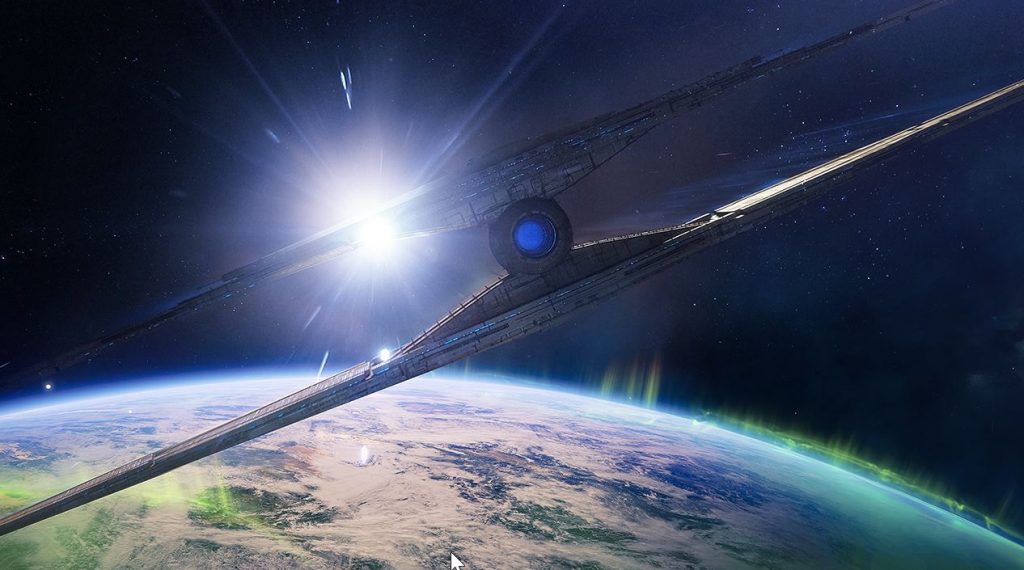 The Destiny 2 live event is set to usher in the next season of the game and prepare The Last City and The Tower for the oncoming threat that will be a part of the Fall expansion. But many are wondering where to watch, the time of the live event and how you can take part within Destiny 2.
Destiny 2 Live Event: Where To Watch, Time, How To Take Part
The Destiny 2 live event will take place today, June 6, at 10 AM PT, 1 PM ET, 6 PM BST, 7 PM CEST. The event will not be livestreamed by Bungiel however you can watch anyone who is streaming Destiny 2 take part which will likely be a lot of streamers. The full list of Destiny 2 streamers on Twitch can be found here.
The Destiny 2 live event will take place in The Tower and it is expected that we will see The Vanguard and Rasputin blow up the Almighty, which has moved from Mercury's orbit to Earth's. All you need to do is be in the tower at the time above to take part and see the event in action.
This live event is the first of its kind for Destiny 2 and we expect it to follow a similar trend to Fortnite, which has held multiple of these, including the most recent being a live concert featuring Travis Scott.
Destiny 2 is preparing to enter its fourth year of content, with a brand new expansion, which is set to be revealed on June 9. The expansion appears to take place on Europa and will finally bring The Darkness to our Guardian's door. This new content drop appears to be tying up a lot of loose ends and storylines from Destiny's past, suggesting that Bungie are looking at wrapping up this era of Destiny and either moving on to new projects or giving the universe and game a soft reboot.
Destiny 2 is available now on PS4. The Destiny 2 live event takes place today.