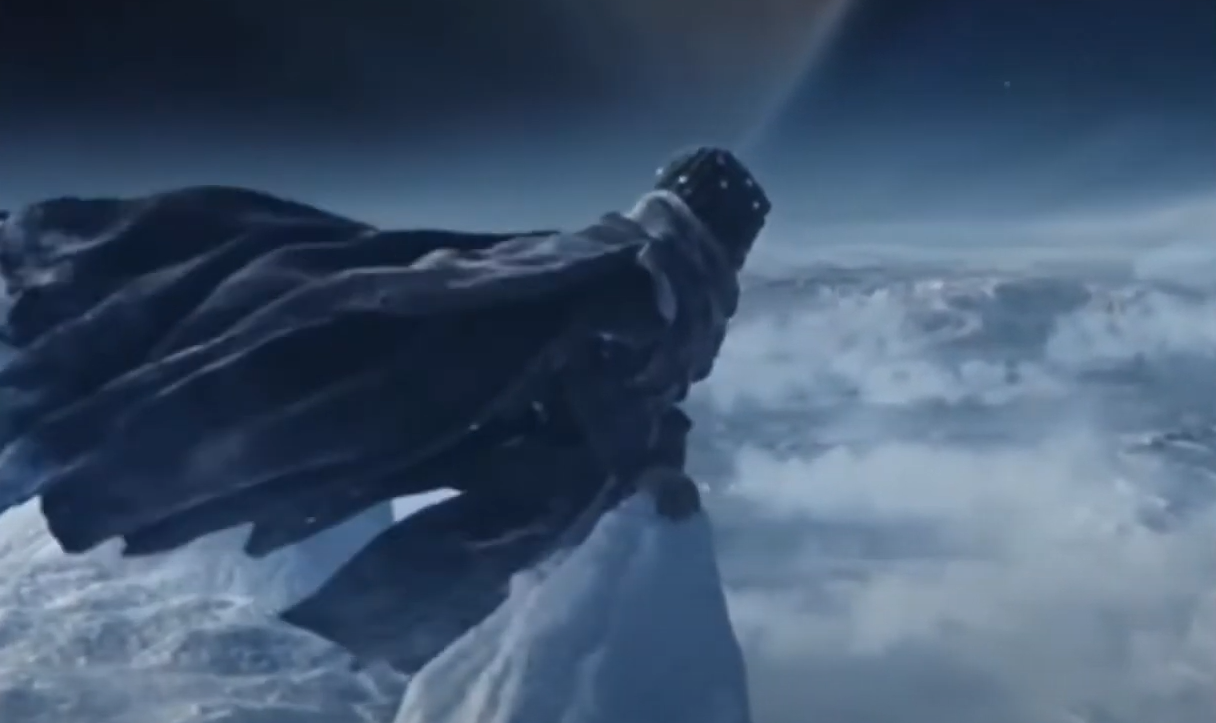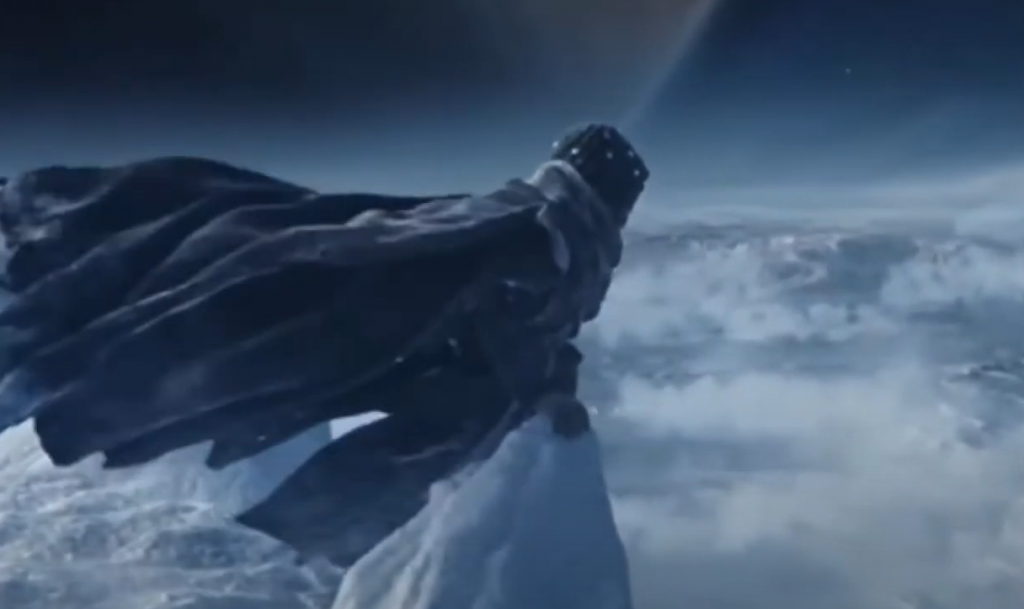 Destiny 2's next Fall expansion and the date it is set to be revealed has been leaked online by a now-deleted Instagram post.
We already know Bungie has a reveal event for June from news earlier last week. The Destiny 2 year 4 Fall expansion reveal has been leaked for June 9. The Instagram post featured a video teasing the new expansion.
In the video, we see Eris Morn on what appears to be Europa. She's trudging through the snowy moon of Saturn in an apparent search for something. Fans of the series know Eris most for her knowledge of the Hive and darkness. Because of this, we assume shes looking for something related to the enemy force. However with the Darkness finally on a path to the Traveler its likely to bring a brand new enemy with it.
The post has since been removed. But, you can actually still watch it if you have a link, so we have embedded it below:
https://www.instagram.com/p/CA5xHhbAqAj/?utm_source=ig_embed&utm_campaign=embed_video_watch_again
Only time will tell what this event has in store. It's still unclear at the moment if the post went up early or if the event has been postponed. Earlier PlayStation postponed their PS5 reveal event due to the ongoing protests in America. Its possible Bungie has done the same.
Destiny 2's next fall expansion is set to be revealed on June 9.
Source – [ResetEra]