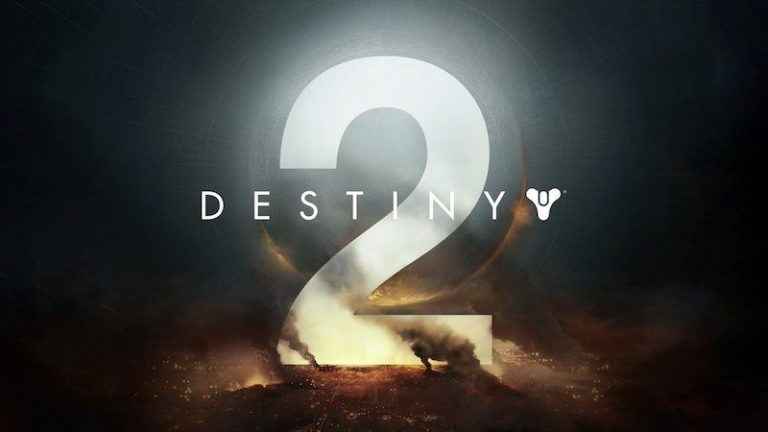 Bungie has confirmed it will lift the wraps off its future plans for Destiny 2 via digital event next month, possibly as early as June 9.
Destiny 2 Roadmap Details Coming Soon
Speaking in a new blog post, the Halo creator said that it has 'exciting news to share' about the Engram-farming shooter, but wouldn't be drawn into giving an exact date for the reveal. However, it's expected to drop on or around June 9, which is when the Guerrilla Collective and Steam Game Festival are taking place.
This year finds us all in a scenario that puts us all very far away from business as usual. Basically, all flights originating from our Tower are grounded. Development of Destiny 2 continues, only we are all working from the safety of our homes.

We have exciting news to share with you about our plans, but it won't happen at some fancy convention under hot lights. Instead, we'll use the Internet.
Bungie previously revealed that Destiny 2 will be made available for 'next-gen platforms,' although further details are not yet available.