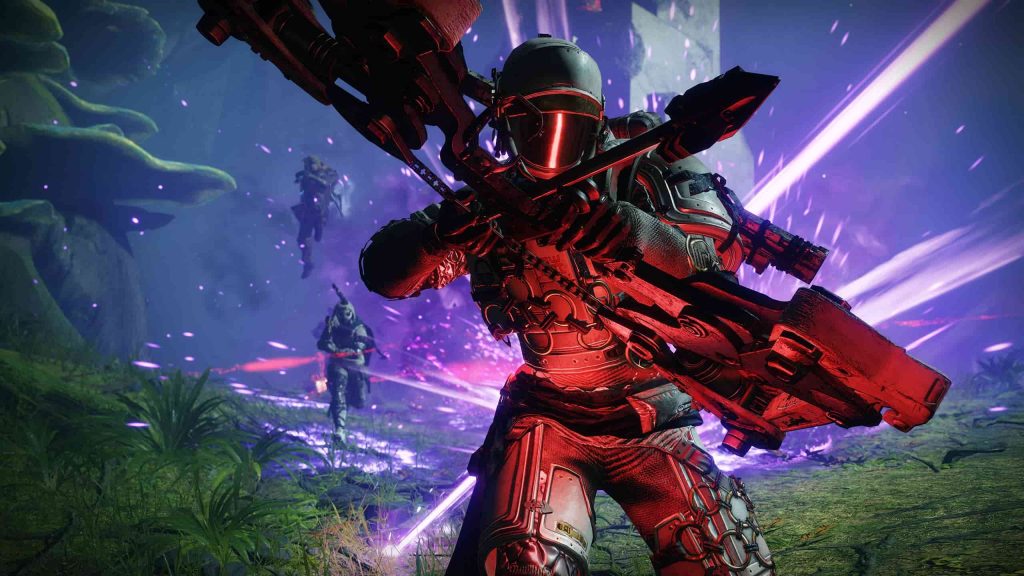 Bungie has officially confirmed that its next Destiny 2 DLC reveal will indeed take place on June 9, after the date was previously leaked by mistake on its website.
Destiny 2 DLC Reveal Date Update
The developer, which gained full rights to the Destiny IP after splitting with Activision last year, confirmed the date in a Twitter post.
Destiny 2 was release for PS4 and Xbox One back in September 2017 and arrived for the PC the following month. While it was expected Destiny 3 would be showing up pretty soon, it seems Bungie will continue to roll out content for Destiny 2 for the foreseeable future.
However, it has been recently reported that Bungie is looking to ship one non-Destiny product by 2025, so it's probably going to have its hands full with that, too.
Beyond that, Destiny 2 is also coming to the PS5, which is unsurprising given how it's still a popular title that could tap into a new audience on next-generation consoles.