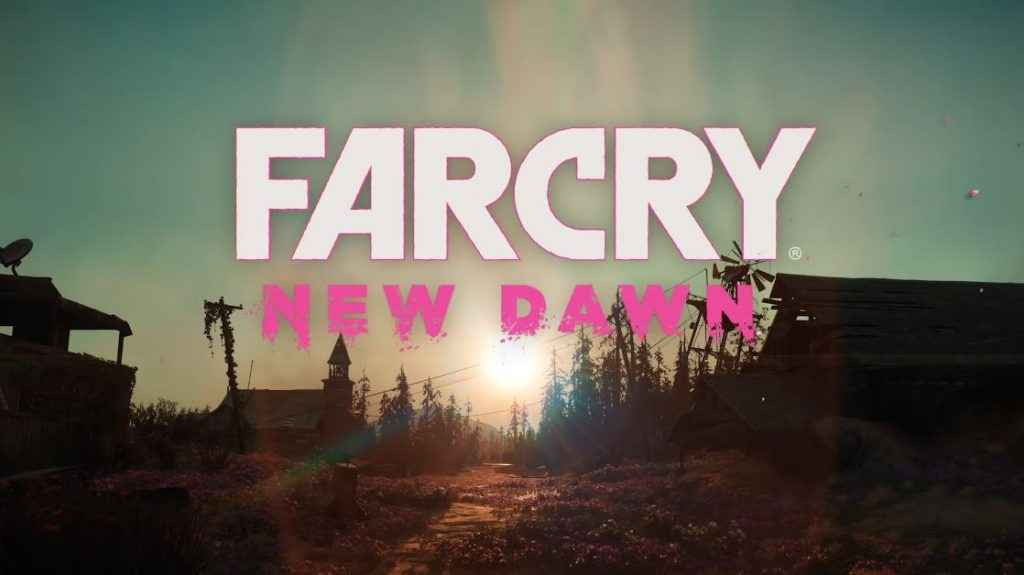 In this guide, we'll give you the Burning Souls Treasure Hunt solution in Far Cry New Dawn. Where to find all those dead bodies to throw onto the fire, how to set the pit on fire and where to get the treasure.
First up, check the location on the map, and go ahead and read the note. You discover that a group were ambushed and their final request is to turn them into martyrs by creating a pyre and blessing their bodies with the holy flame.
Far Cry New Dawn Burning Souls Treasure Hunt
To the left of the fire, you'll find two bodies. Hold down R3 to pick them up, and then drop them into Eden's Pyre. There's another one just to right of the fire up the ramp. There's one in a shed just behind you if you're facing the fire. Then the final body can be found on the cliff over-looking the pyre. You'll need to take the path down the right to reach it.
Once all the bodies have been placed in the pyre, you'll need a repair torch, flaming arrows or an incendiary weapon to light the fire. Once done, the entrance to the treasure will open up just behind the fire.
Congratulations, you've just completed the Burning Souls Treasure hunt.
Watch the full walkthrough and guide below.