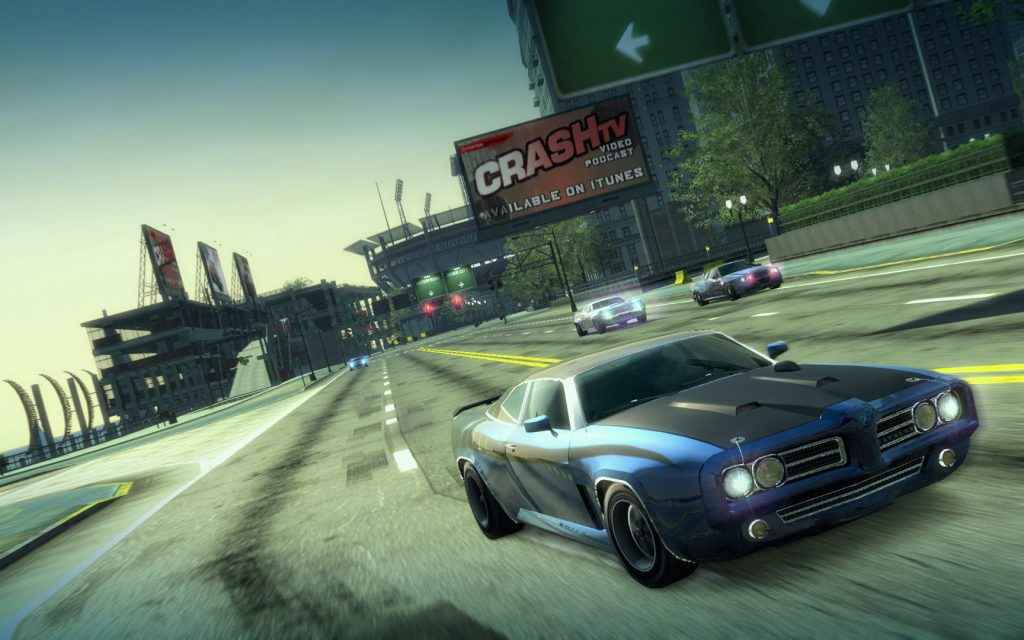 Criterion Games and Electronic Arts could be preparing a Burnout Paradise PS4 remaster for 2018, according to the latest rumors.
According to Brazilian website, Gamespress, a supplier in their country sent out a listing which shows Burnout Paradise for release on March 1, 2018.
Burnout Paradise PS4 remaster for 2018?
The website states:
"Despite no indications of EA, and even Criterion Games' denials on its official Twitter account during the course of this year, claiming to be only focused on the development of Star Wars Battlefront II, it is possible that Burnout Paradise will win a remastered version for PS4 and Xbox One in 2018."
They then show a spreadsheet that lists the Burnout Paradise PS4 and Xbox One Remaster. Of course, anyone could have put together the listing, so take this as a rumor for now.
You may remember that Burnout Paradise released on the PS3 and Xbox 360 in 2008. The open-world racing game received praise from reviewers for staying true to the Burnout legacy.
Back in 2013, Criterion made it clear it wanted to move away for making racing games, and told fans on Twitter they shouldn't expect a new Burnout game.
Since then, Criterion has not spoken about a new game in the franchise, but have been working on titles in the Need for Speed series, alongside its latest blockbuster, Star Wars Battlefront II.
Would you like to see a new Burnout game? Let us know in the comments below.