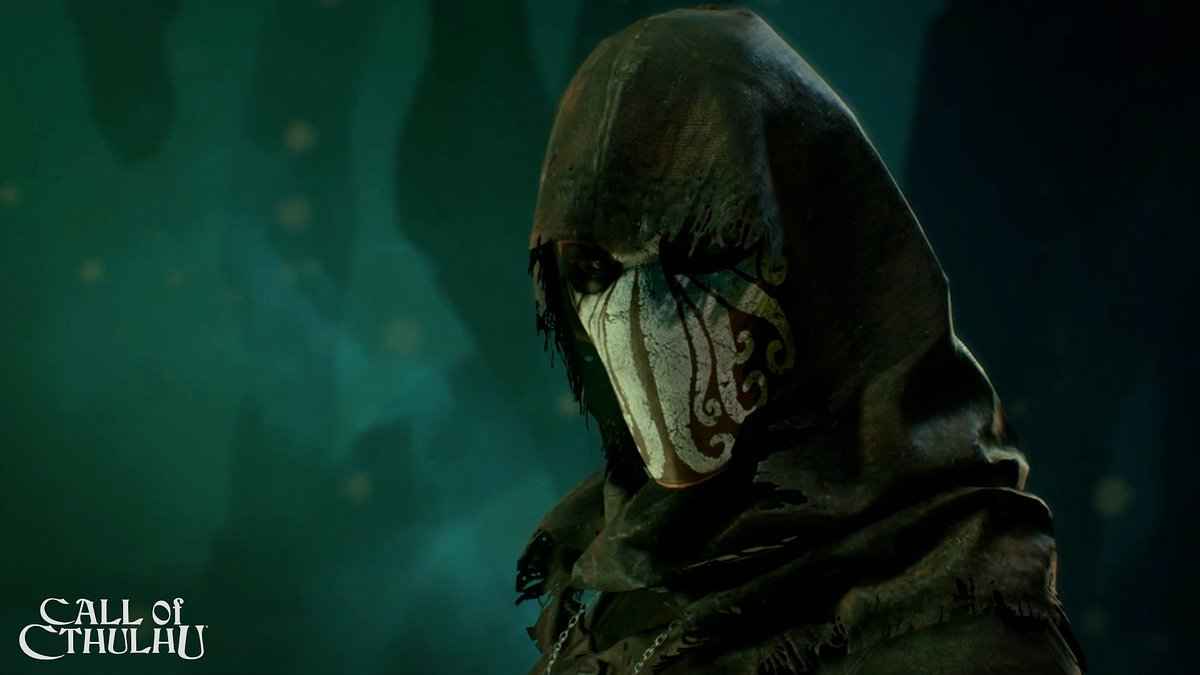 With its October release rapidly approaching, Focus Home Interactive has seized the opportunity to showcase some new gameplay from Call of Cthulhu, the French publisher's third-person detective adventure take on the popular Lovecraftian fiction.
Call of Cthulhu Gamescom Gameplay Trailer Looks Scarily Good
Mixing in clue-finding, action, conversation and psychological horror elements, Call of Cthulhu is looking really quite good if this latest bout of gameplay footage is anything to go by.
You can see for yourself by watching the new Call of Cthulhu gameplay footage below.
Call of Cthulhu is set to release on PS4, PC and Xbox One on October 30, 2018.
Source: Focus Home Interactive
If you enjoyed this Call of Cthulhu news story, why not take a look at our other news coverage below: