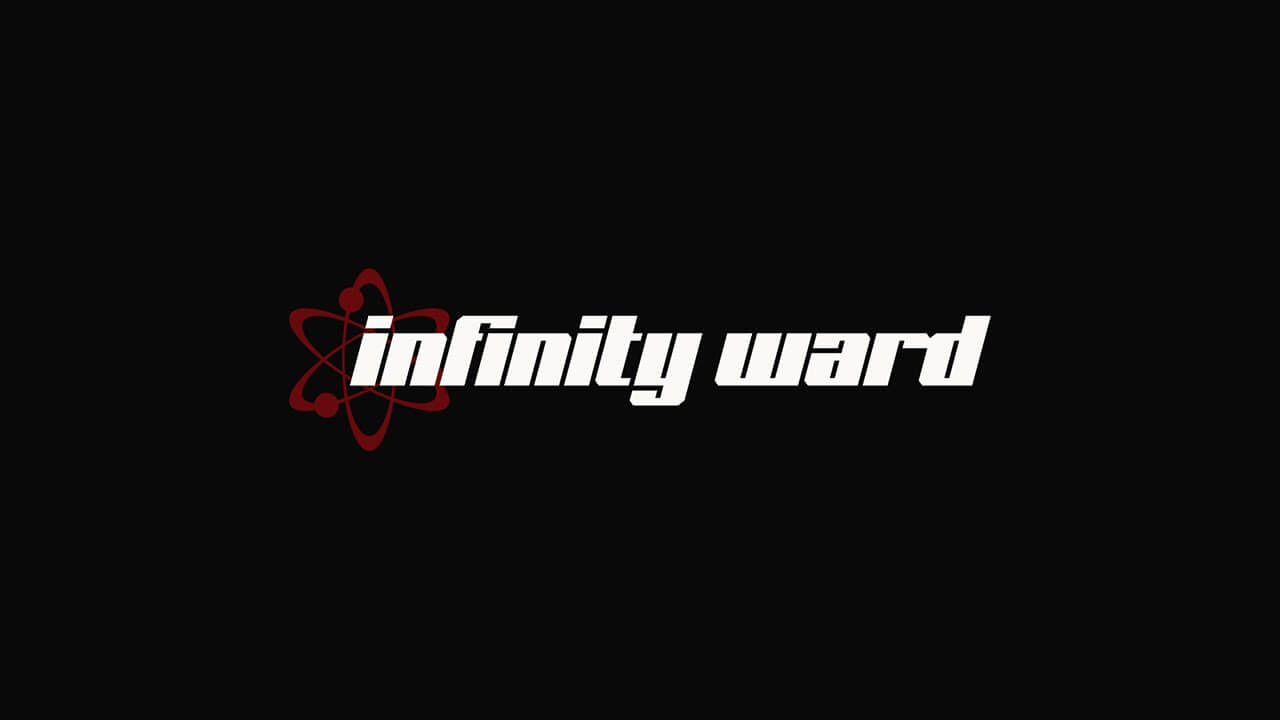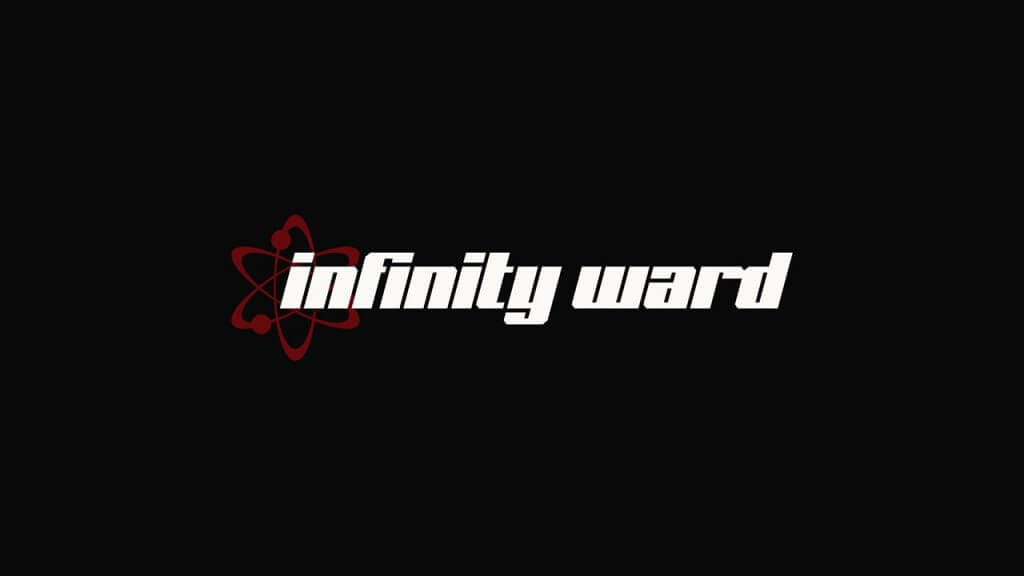 Following the release of Call of Duty: Black Ops 4 later this year, it looks like the next shooter in the series for Call of Duty 2019 will be Modern Warfare 4. That's according to respected Call of Duty fan-site and regular leakers, Charlie Intel.
Not only do they state that Call of Duty: Modern Warfare 4 is coming in 2019, but also believe it will feature zombies and (unsurprisingly) have a single player and multiplayer component. This ties in with recent news from Infinity Ward.
With Black Ops 4 having just been properly revealed, you would think it would be the only Call of Duty people are talking about. However, due to several vital devs from Respawn joining Infinity Ward recently, Call of Duty 2019 is stealing a little Black Ops thunder.
Modern Warfare 4 Coming in 2019?
If you recall right after Modern Warfare 2 was released, Infinity Ward founders Vince Zampella and Jason West had a nasty breakup with Activision and went on to form Respawn Entertainment. Several of the staff from the original Infinity Ward responsible for Modern Warfare and Modern Warfare 2 followed along and helped create Titanfall and Titanfall 2. Now it seems as if some of them are returning to Infinity Ward and taking some of Respawn's newer talent along with them.
Infinity Ward's last COD entry was 2016's Infinite Warfare which was not well received by fans who thought it was too futuristic. Infinite Warfare was the second game following Black Ops 3 to change up the movement to mimic that of Titanfall's which was not well received by veteran fans of the series prompting Sledgehammer Games to go back to its WWII setting and boots on the ground combat for the latest entry in Call of Duty.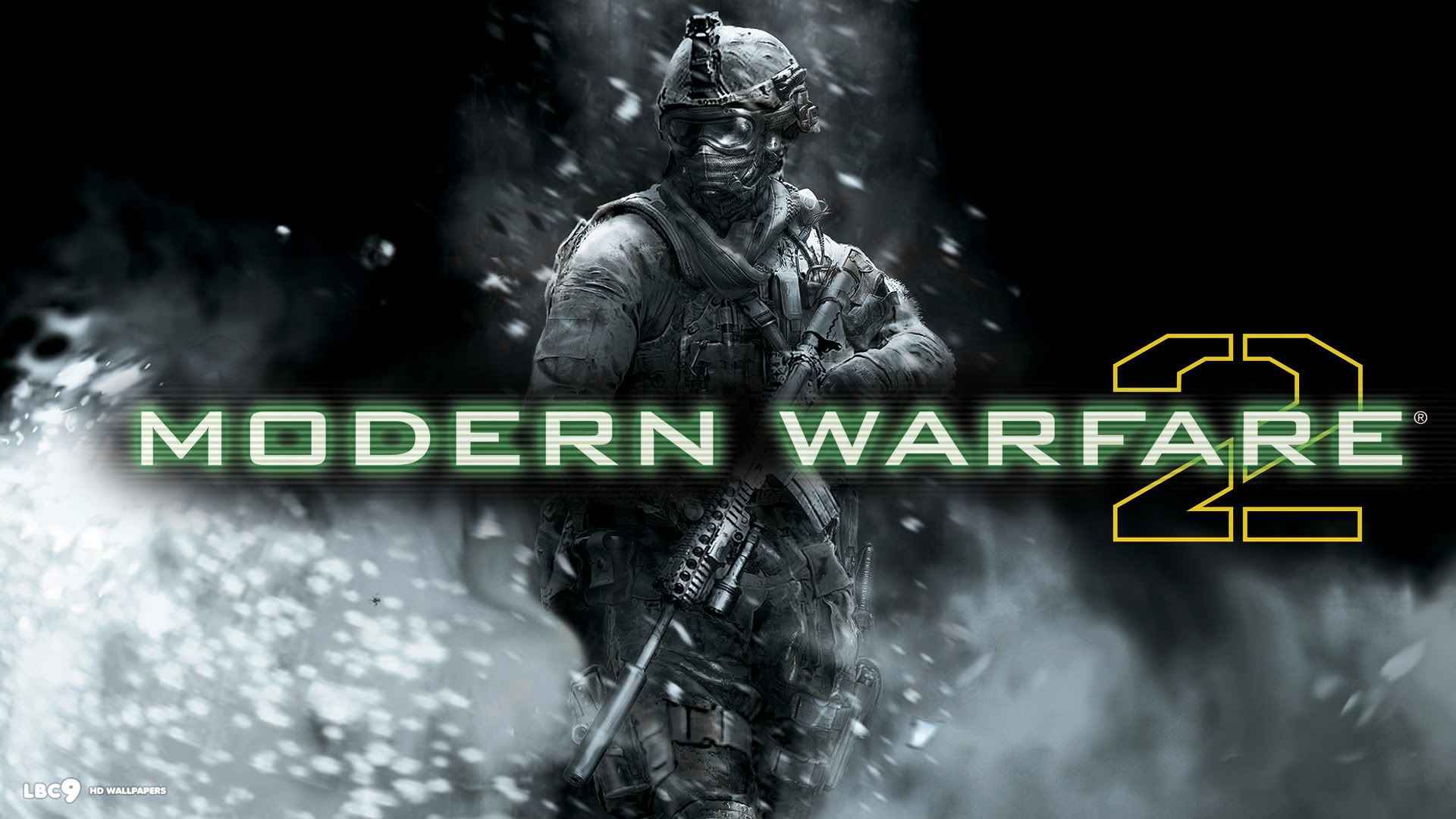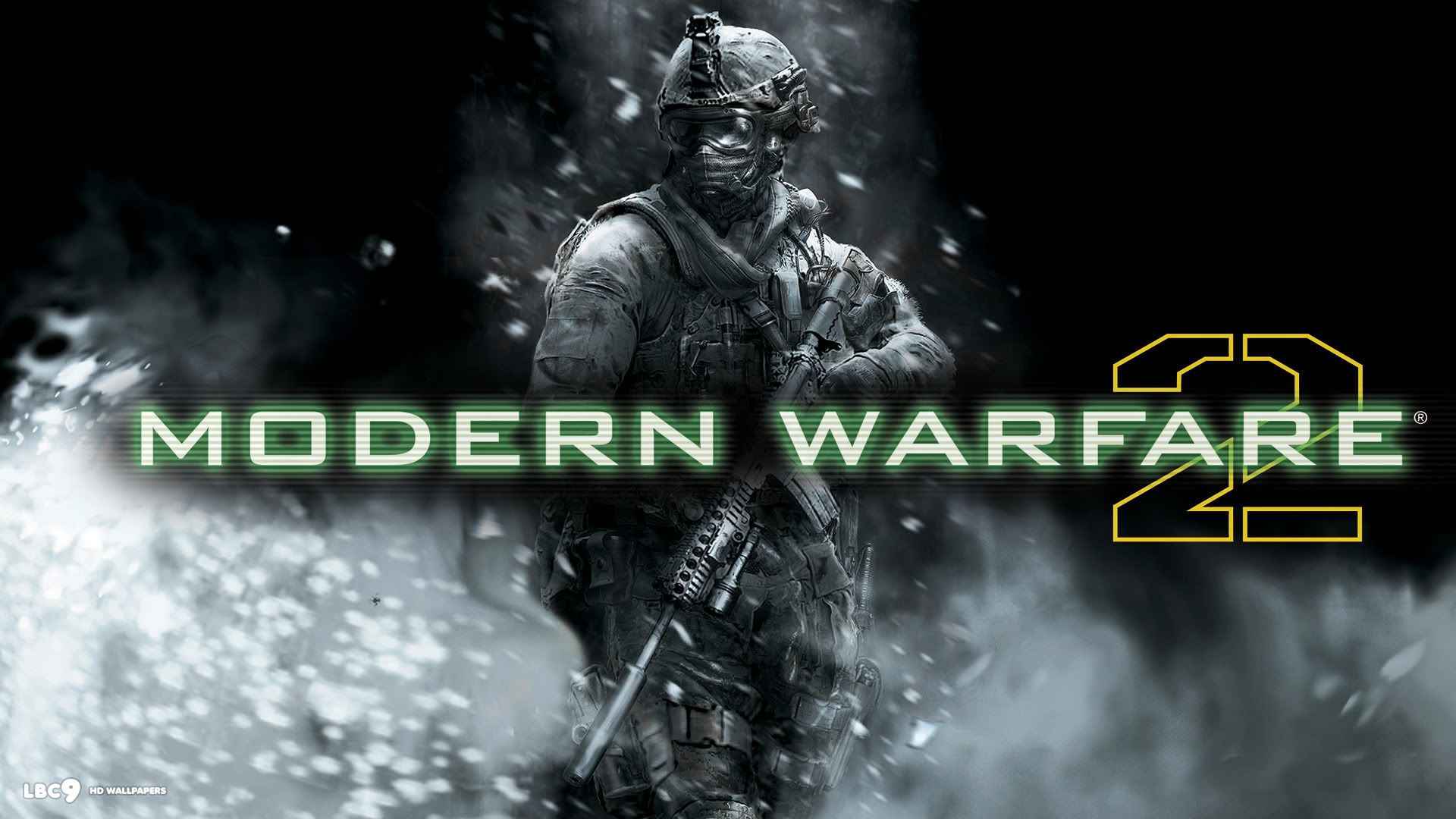 Call of Duty 2019 Heading To Modern Warfare 4?
It's widely speculated that Infinity Ward is working on Modern Warfare 4, and possibly remastering Modern Warfare 2 to be released in 2019. Earlier rumors had the Modern Warfare 2 remaster shipping without multiplayer, but that was never confirmed, and no further updates have been provided.
This is possibly the dream team that will make Call of Duty great again but is rather unfortunate for Respawn and any future Titanfall games. Respawn was recently acquired by EA and is currently working on a Star Wars game headed up by Stig Asmussen, as well as a secret VR project with Oculus.
A Reddit user compiled a list of recent Respawn devs that have left for Infinity Ward complete with LinkedIn pages and Tweets, here is the list so far.
Geoffrey Smith (Former Designer at Infinity Ward, Former Lead Game Designer at Respawn, now Multiplayer Design Director at Infinity Ward).
Joel Emslie (Former Art Lead at Infinity Ward, Former Art Director at Respawn, now Studio Art Director at Infinity Ward)
Mark Grigsby (Former Lead Animator at Infinity Ward, Former Lead Animator at Respawn, now Animation Director at Infinity Ward)
The following weren't part of the original Infinity Ward team but helped shape Titanfall and some had been with Respawn for several years.
Ranon Sarono (Senior Animator at Respawn, now Senior Animator at Infinity Ward)
John Mundy (Senior Game Designer at Respawn, now Senior Game Designer at Infinity Ward)
Joshua Dunnam (Senior Environment Artist at Respawn, now Senior Environment Artist at Infinity Ward)
Dom McCarthy (Producer at Respawn, now Producer at Infinity Ward)
Madison Cromwell (Art Producer at Respawn, now Associate Producer at Infinity Ward)
Source: Dexerto and Charlie Intel