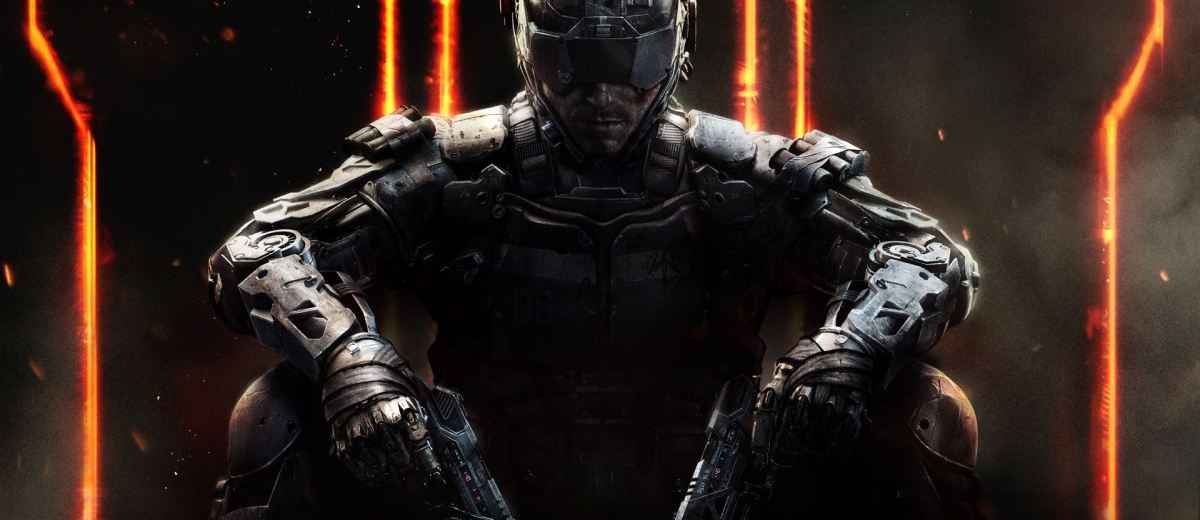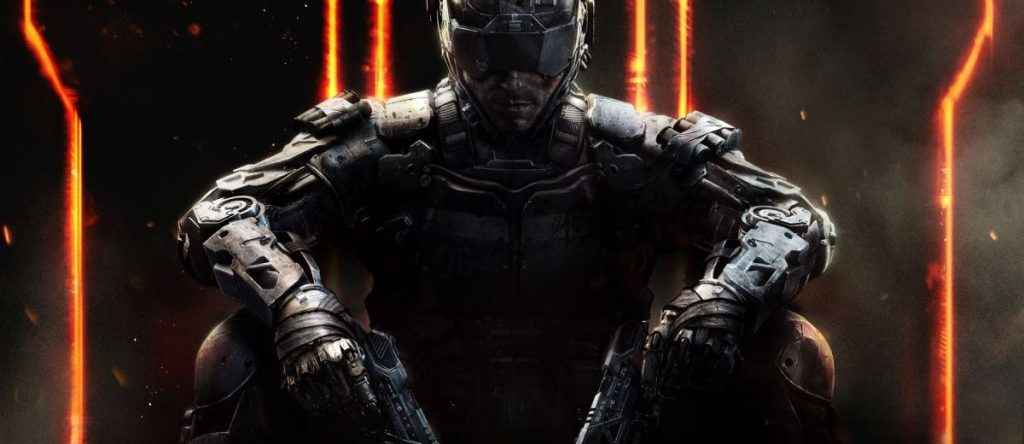 Call of Duty Black Ops 4 is coming October 12, and has a special reveal event in May.
The image of the new logo, complete with the 'IIII', is below.
Definitely going with that logo, huh Activision?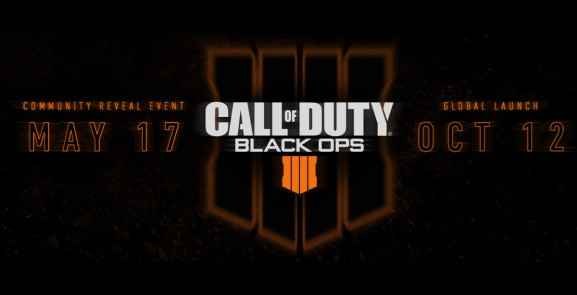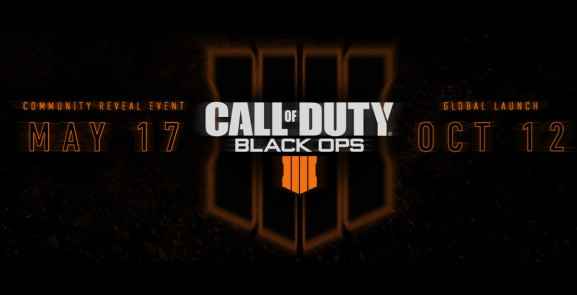 So Call of Duty is arriving earlier this year. That's pretty easy to understand as Red Dead Redemption launches October 26.
There was also this tweet and an accompanying teaser video.
Forget what you know.
Call of Duty® #BlackOps4
Community Reveal Event: May 17, 2018
Global Launch: October 12, 2018 pic.twitter.com/C4lMdo0A7c

— Call of Duty (@CallofDuty) March 8, 2018
There had been many a whisper in recent weeks that Call of Duty would be dipping into the Black Ops well once more. Now it is all but confirmed that the next Call of Duty is Black Ops IV. or Black Ops 4. Or if you're Activision, Black Ops …IIII?
When Activision do remember how Roman numerals work, Black Ops 4 is supposedly in development at Treyarch, the Activision studio behind the three other Black Ops games, and is shockingly due for launch late in the year. This was reported by Eurogamer a month back when they cited the findings of 'industry insider' Marcus Sellars.
More recently, Kotaku has its sources that also confirm Black Ops 4/IV/IIII is the next Call of Duty.
The most recent piece of the puzzle is from the strangest of places. Before a game against the Oklahoma City Thunder, Houston Rockets superstar James Harden dressed up in full camo along with a hat that looks suspiciously like the logo for Black Ops III. Only with IIII instead.
The Beard has arrived, and he's ready for battle with the Thunder. pic.twitter.com/ky3E8TK9Hy

— NBA on ESPN (@ESPNNBA) March 7, 2018
That hat is, according to Kotaku apparently confirmed to have the logo for Black Ops 4/IV/IIII. Why Harden would be wearing it is unknown, but given previous Call of Duty games have featured UFC fighter Connor McGregor and F1 driver Lewis Hamilton, it wouldn't be at all unlikely for Harden to show up in Black Ops 4/IV/IIII.
Black Ops 4/IV/IIII (look, there are other options, Activision) is allegedly set to return to more grounded, modern warfare (not that Modern Warfare though) after going in quite hard for futuristic combat in Black Ops II and III. That certainly helped Call of Duty WWII attain high sales. Even if the game itself was devoid of much interesting to say.
No official word from Activision as yet, but it's coming sure enough. Of course the only rumour worth having confirmed where Activision is concerned concerns Spyro.