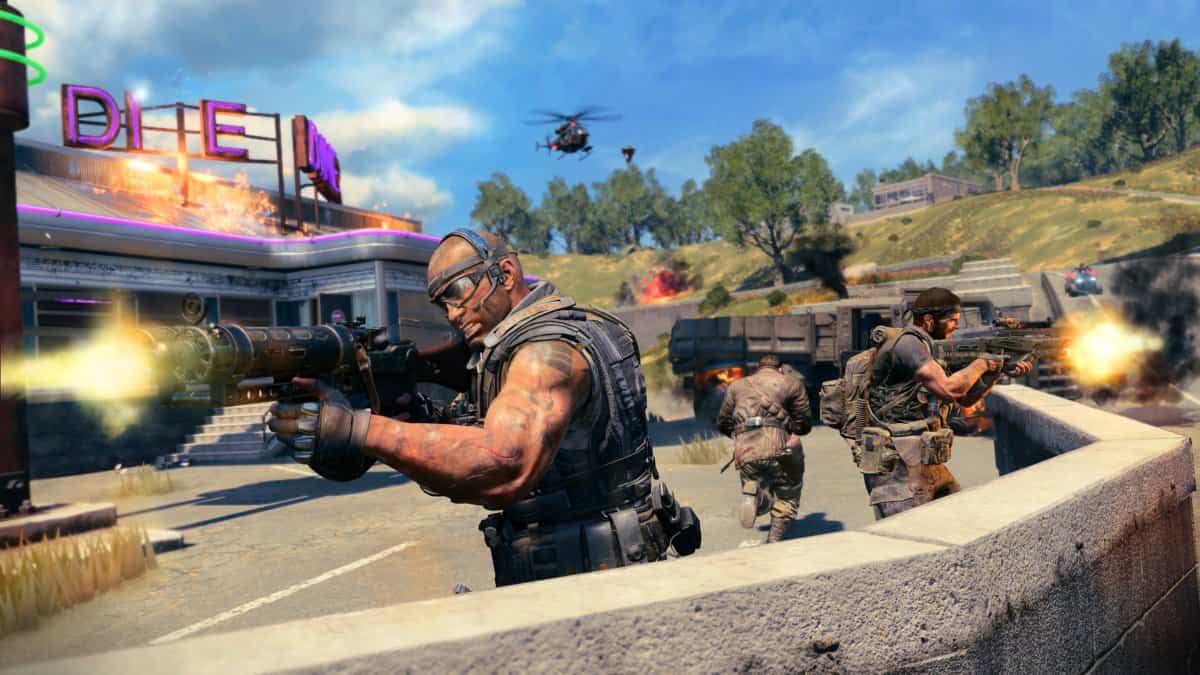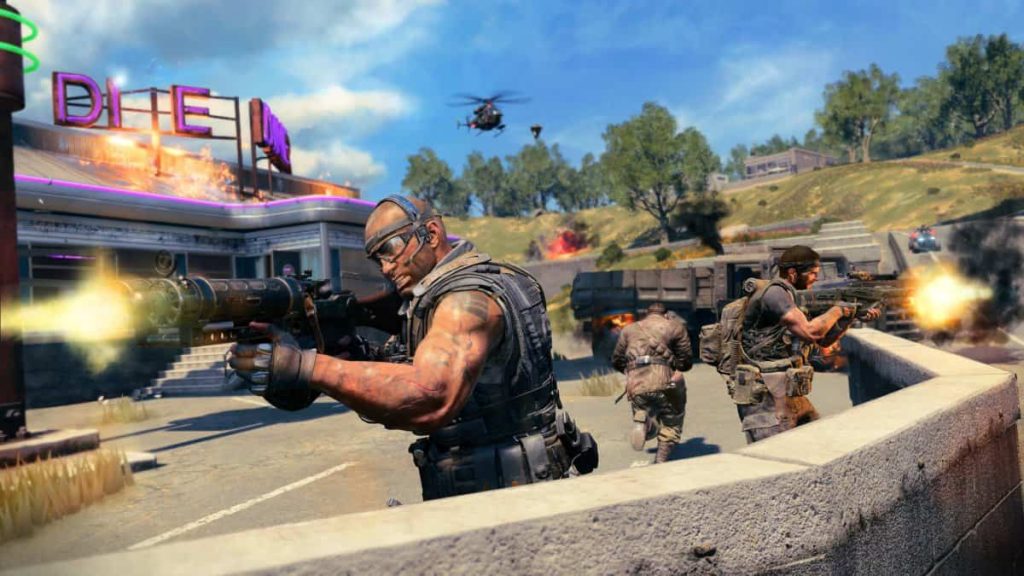 This year's Call of Duty is apparently going down very well with playtesters according to Activision. Call of Duty 2020, which is widely expected to be Treyarch's Call of Duty Black Ops 5, has seemingly been garnering a great deal of positive feedback during playtests.
Indeed, during Activision Blizzard's earning call on Thursday, resident and chief operating officer Coddy Johnson had this to say:
"The franchise has never been better positioned for growth and there's more to come, including entirely new experiences within the Modern Warfare universe and then of course, in Q4 this year, a new premium Call of Duty release which is already generating excitement in our playtests."
Related Content – Best PS4 FPS Games – Shooters That Excel
Later on in the call, Chief financial officer Dennis Durkin would go on to say: "We can't wait to unveil what out teams have been working on and we feel great about the content, although as is customary, we are prudently assuming lower sell-in in Q4 versus Modern Warfare this past year."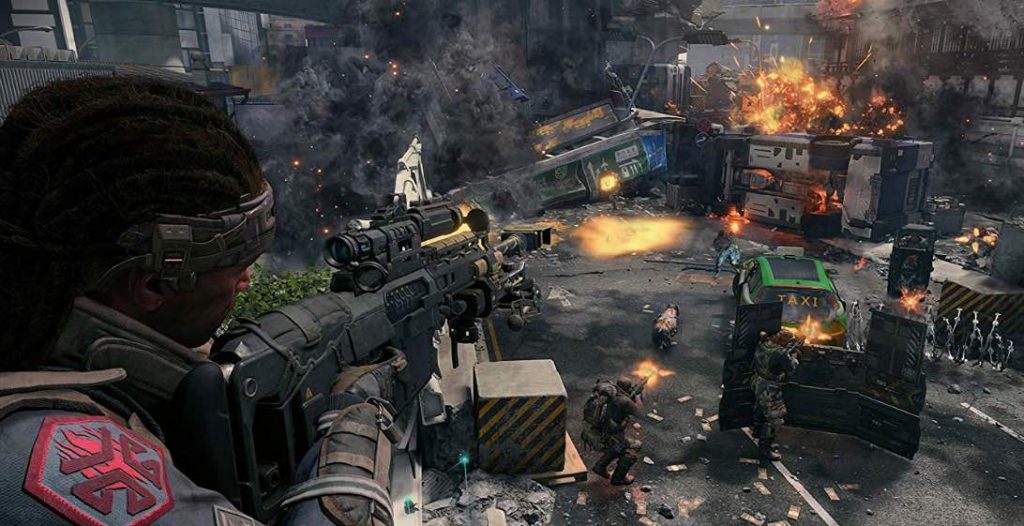 As to the wider development framework into which the Call of Duty franchise at large fits into, it seems a little surprising that we would get another Treyarch Black Ops title in 2020 when the last one, Call of Duty Black Ops 4, released just in 2018.
Given the Q4 release window for Call of Duty Black Ops 5 (or whatever it ends up being called), we'd say that it's almost a certainty that Activision's next Call of Duty effort will be a cross-gen title, not least because the publisher will want to ensure continuity in service when Sony's next-generation console arrives maybe a month or two later.
Are you psyched for Call of Duty 2020? Let us know in the comments below!
Source: VGC